Jeremy Hoisak presents UCSD's experience using several of Radformation's automation tools as part of our Coffee & Credits webinar.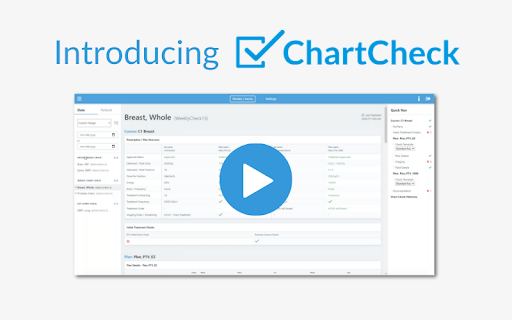 Join us for an exclusive look at ChartCheck, a weekly chart review software that enables fast, high-quality chart checks for 24/7 quality monitoring.
Keep up with Radformation
Get the latest news, announcements, and product
updates delivered straight to your inbox.