RESOURCES
Upcoming Webinars
and Events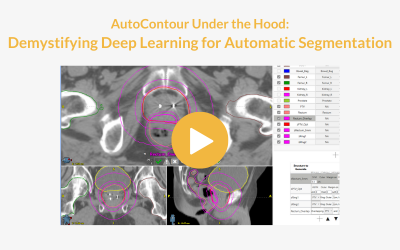 This webinar provides a deep dive into the AI algorithms that power AutoContour, our new automated contouring software.
read more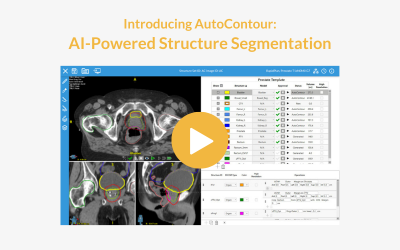 This webinar introduces AutoContour, our new AI-powered segmentation tool that standardizes contours and saves time.
read more
Keep up with Radformation
Get the latest news, announcements, and product
updates delivered straight to your inbox.