RESOURCES
Upcoming Events and Webinars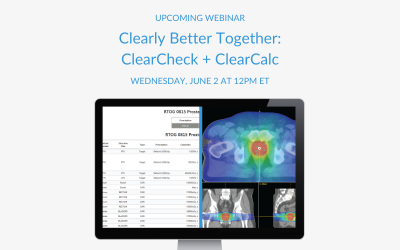 This webinar will highlight the best methods for optimizing efficiency for plan review and secondary calculations.
read more
RESOURCES
Past Webinar Recordings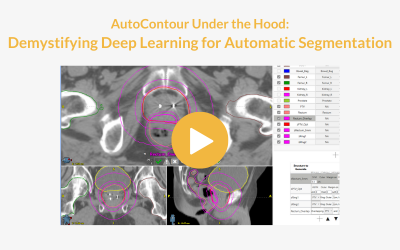 This webinar provides a deep dive into the AI algorithms that power AutoContour, our new automated contouring software.
read more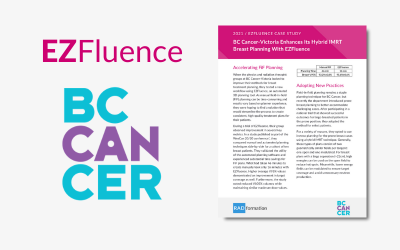 The team at BC Cancer uses EZFluence as a solution for their newly implemented Hybrid IMRT technique, allowing them to create high-quality plans in a fraction of the time.
read more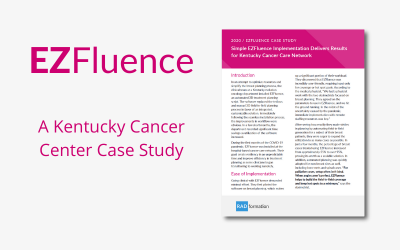 Read the case study to learn about EZFluence's easy implementation and time savings that scale in tandem with departmental use.
read more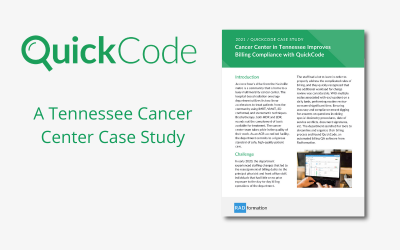 A Tennessee cancer center uncovered $150k in incorrectly billed charges using QuickCode, leading to recovered revenue and simplified billing review.
read more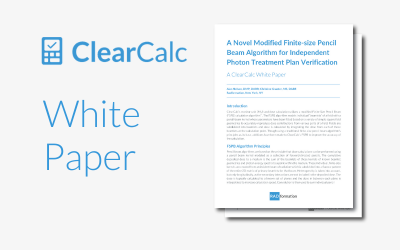 In this white paper, we discuss the principles behind the Finite-size Pencil Beam algorithm driving ClearCalc's accurate photon secondary MU verification calculations.
read more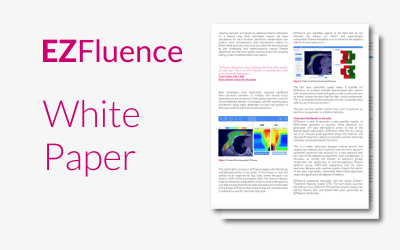 In this white paper, we discuss a new standard of treatment planning for field-in-field and ECOMP planning, one that removes the previously frustrating manual steps of the planning process.
read more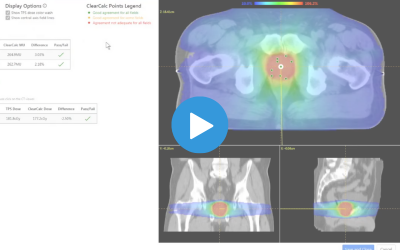 Radformation's Christine Gnaster gives a demonstration of ClearCheck and ClearCalc. [19 min]
read more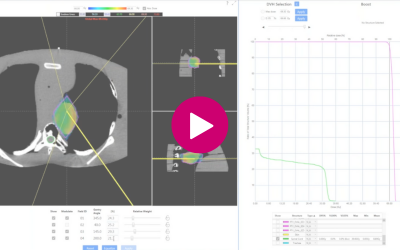 Radformation's Elisabeth Van Wie provides a demonstration of EZFluence software. [19 min]
read more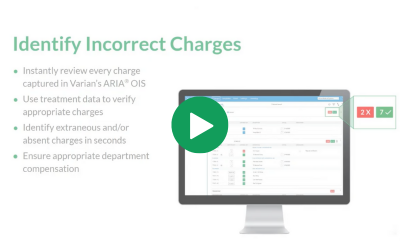 Product manager Brad Rauschenbach provides a demonstration of QuickCode. [14 min]
read more
Keep up with Radformation
Get the latest news, announcements, and product
updates delivered straight to your inbox.