RESOURCES
Upcoming Events and Webinars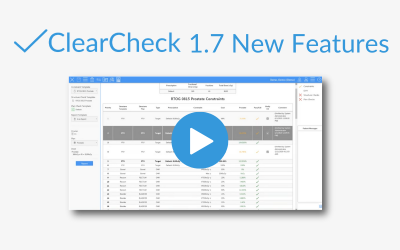 Join us to learn more about the new features in ClearCheck v1.7.
read more
RESOURCES
Past Webinar Recordings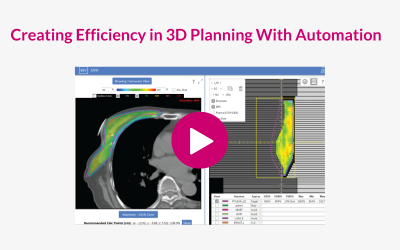 Physicist Irene Boll and Dosimetrist Kelly Odell present their clinical experience with EZFluence.
read more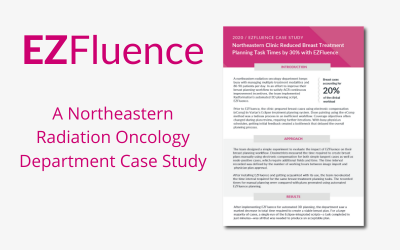 A department in the Northeast leveraged the power of automation using EZFluence for 3D planning, showing dramatic time savings after software implementation.
read more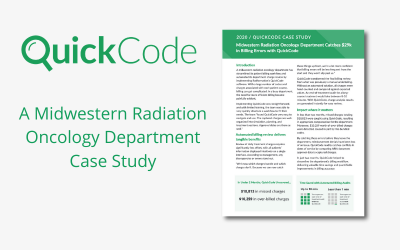 In implementing QuickCode, an automated billing QA software, a midwestern radiation oncology department brought organization to their billing procedures, allowing them to free up resources to investigate billing errors.
read more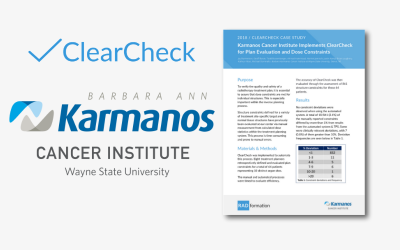 The team at Wayne State gained "the ability to evaluate all planning goals simultaneously during plan creation [resulting] in more efficient plan optimization and realization of planning goals" by using ClearCheck for plan evaluation and reporting.
read more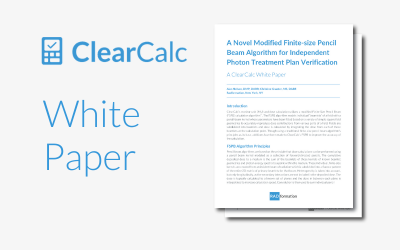 In this white paper, we discuss the principles behind the Finite-size Pencil Beam algorithm driving ClearCalc's accurate photon secondary MU verification calculations.
read more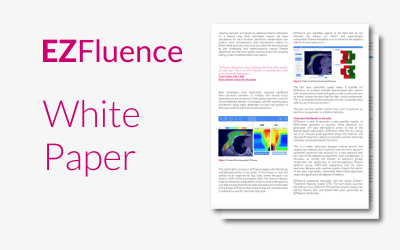 In this white paper, we discuss a new standard of treatment planning for field-in-field and ECOMP planning, one that removes the previously frustrating manual steps of the planning process.
read more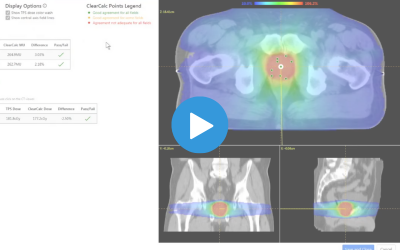 Radformation's Christine Gnaster gives a demonstration of ClearCheck and ClearCalc. [19 min]
read more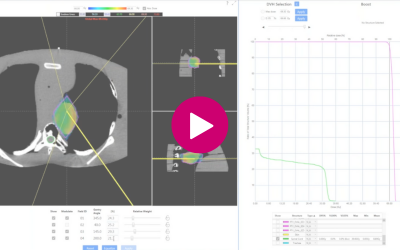 Radformation's Elisabeth Van Wie provides a demonstration of EZFluence software. [19 min]
read more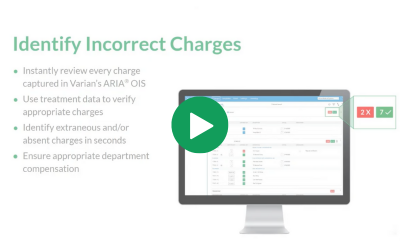 Product manager Brad Rauschenbach provides a demonstration of QuickCode. [14 min]
read more
Keep up with Radformation
Get the latest news, announcements, and product
updates delivered straight to your inbox.