Thank you for registering for our upcoming webinar.
You'll receive a confirmation email with webinar details. In the meantime, visit our blog to read about industry news and product updates.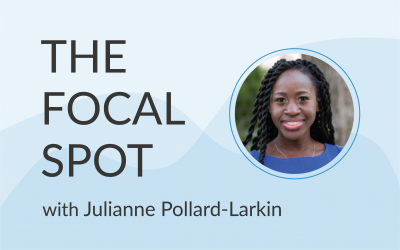 In this edition of the Focal Spot, Tyler Blackwell interviews Julianne Pollard-Larkin, PhD.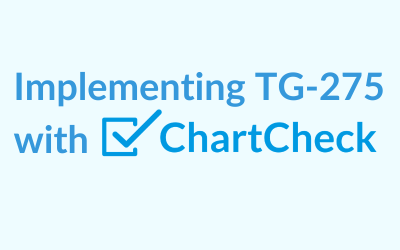 Radformation's ChartCheck software automates weekly physics review and simplifies TG-275 implementation.
Keep up with Radformation
Get the latest news, announcements, and product
updates delivered straight to your inbox.