Thank you for registering for our Virtual Tradeshow 2020!
You will receive a confirmation email shortly, and additional emails will be sent closer to the event with full schedule details and the link to our virtual booth.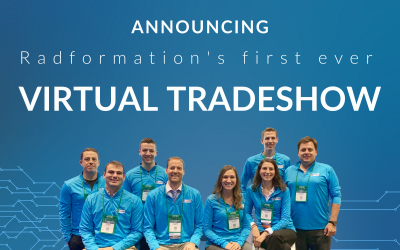 We're excited to announce our first-ever Virtual Tradeshow.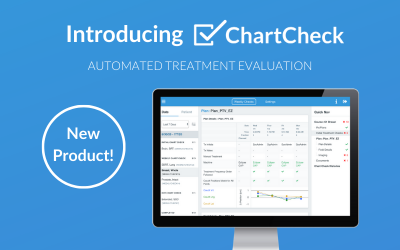 Radformation is excited to announce ChartCheck, a treatment evaluation software for proactive and ongoing chart review.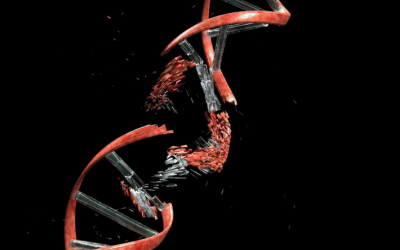 Carbon Ion Therapy: a brief discussion of the pros and cons of the technology coming soon to the US
Keep up with Radformation
Get the latest news, announcements, and product
updates delivered straight to your inbox.