Thank you for registering for our Virtual Tradeshow 2021!
You will receive a confirmation email shortly, and additional emails will be sent closer to the event with full schedule details and the link to our virtual booth.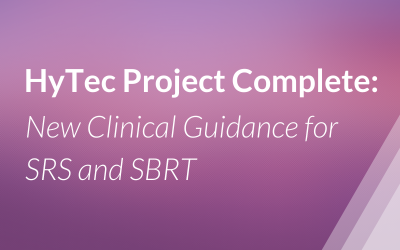 ClearCheck templates are available now for new key dose metrics provided in HyTEC reports.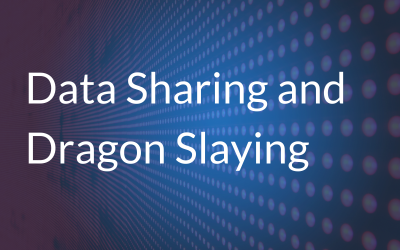 Access to large amounts of high-quality data is a formidable roadblock on the path to best outcomes with AI.
Keep up with Radformation
Get the latest news, announcements, and product
updates delivered straight to your inbox.