Thank you for registering for our Virtual Tradeshow 2020!
You will receive a confirmation email shortly, and additional emails will be sent closer to the event with full schedule details and the link to our virtual booth.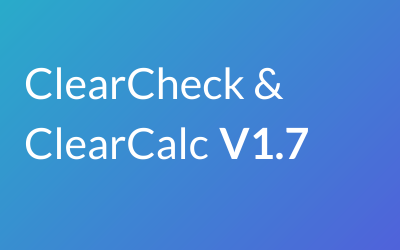 Better together: The latest version of ClearCheck and ClearCalc is our best ever.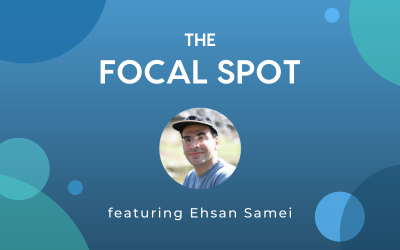 In this edition of the Focal Spot, Tyler Blackwell interviews Ehsan Samei, PhD, FAAPM, FSPIE, FAIMBE.
Keep up with Radformation
Get the latest news, announcements, and product
updates delivered straight to your inbox.