Thank you for registering for our Virtual Tradeshow 2021!
You will receive a confirmation email shortly, and additional emails will be sent closer to the event with full schedule details and the link to our virtual booth.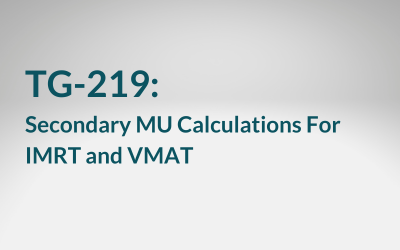 What the latest task group report includes regarding IMRT and VMAT secondary calculations—and what was left out.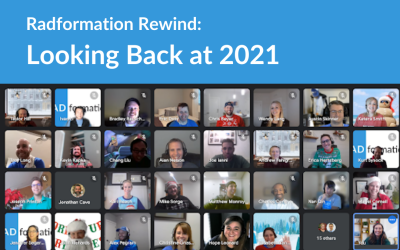 As 2021 draws to a close, we reflect on our year and look forward to 2022 with optimism.
Keep up with Radformation
Get the latest news, announcements, and product
updates delivered straight to your inbox.