Thank you for registering for our Virtual Tradeshow 2021!
You will receive a confirmation email shortly, and additional emails will be sent closer to the event with full schedule details and the link to our virtual booth.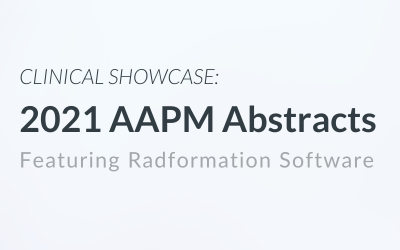 A summary of abstracts utilizing Radformation products at the 2021 Annual AAPM Meeting.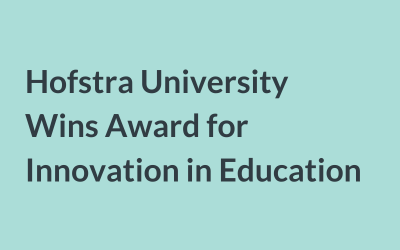 Hofstra Medical Physics program wins AAPM award with Novel Industry Cooperative Program.
Keep up with Radformation
Get the latest news, announcements, and product
updates delivered straight to your inbox.