Your trial request has been sent.
We'll get back to you shortly. In the meantime, visit our blog for industry news and Radformation product updates.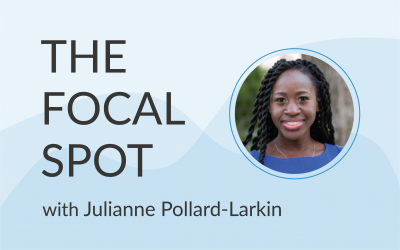 In this edition of the Focal Spot, Tyler Blackwell interviews Julianne Pollard-Larkin, PhD.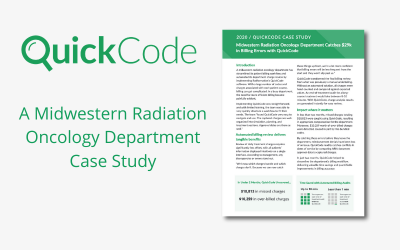 In implementing QuickCode, an automated billing QA software, a midwestern radiation oncology department brought organization to their billing procedures, allowing them to free up resources to investigate billing errors.
Keep up with Radformation
Get the latest news, announcements, and product
updates delivered straight to your inbox.