Your request has been submitted.
You'll receive an email with the requested resource. If you do not receive it within ten minutes of your request, please email info@radformation.com.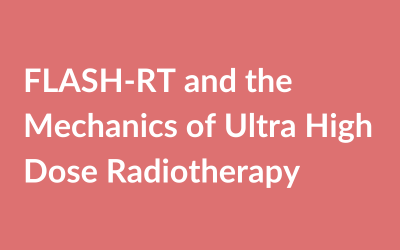 FLASH-RT, a glimpse into the future of high dose rate radiation oncology. What is it, where it is now, and what lies in store?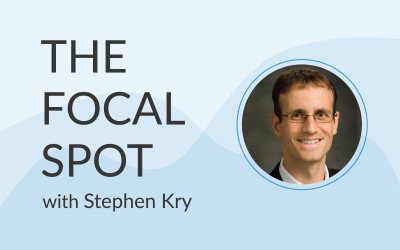 In this edition of the Focal Spot, Tyler Blackwell interviews Stephen Kry, PhD.
Keep up with Radformation
Get the latest news, announcements, and product
updates delivered straight to your inbox.