Your request has been submitted.
You'll receive an email with the requested resource. If you do not receive it within ten minutes of your request, please email info@radformation.com.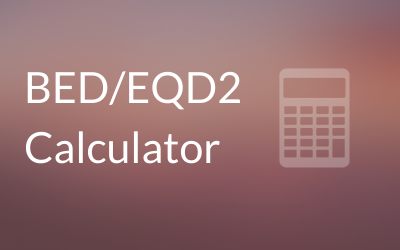 A resource for BED and EQD2: calculator, formalism, and pitfalls.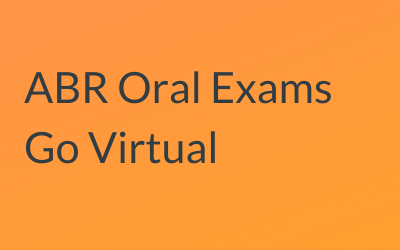 Perspectives from the ABR and a recent diplomate on the newly minted virtual exam platform.
Keep up with Radformation
Get the latest news, announcements, and product
updates delivered straight to your inbox.