Your QuickCode demo has been scheduled!
Thank you for scheduling a demo! In the meantime, visit our blog for industry news and Radformation product updates.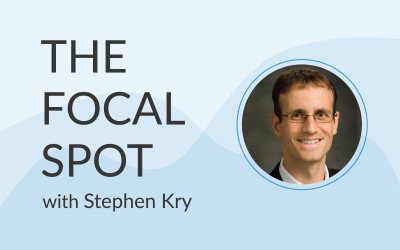 In this edition of the Focal Spot, Tyler Blackwell interviews Stephen Kry, PhD.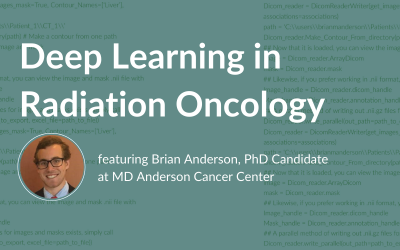 An introduction to deep learning, along with resources to jumpstart your own project.
Keep up with Radformation
Get the latest news, announcements, and product
updates delivered straight to your inbox.