Soon you'll receive our monthly newsletter with the latest radiation oncology news. In the meantime, check out our blog: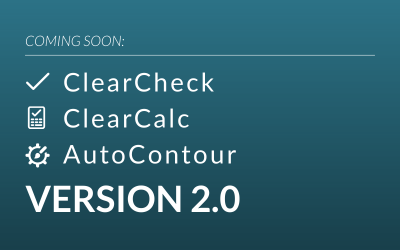 Read up on the new features coming soon to ClearCheck, ClearCalc, and AutoContour 2.0.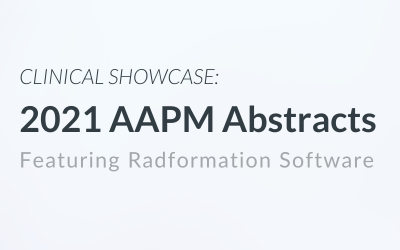 A summary of abstracts utilizing Radformation products at the 2021 Annual AAPM Meeting.
Keep up with Radformation
Get the latest news, announcements, and product
updates delivered straight to your inbox.