Your message has been sent.
We'll get back to you as soon as we can. In the meantime, visit our blog to read about industry news and product updates.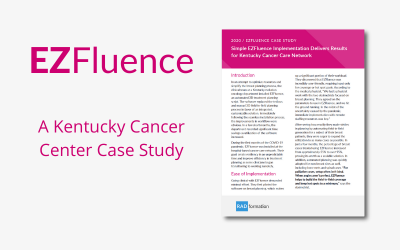 Read the case study to learn about EZFluence's easy implementation and time savings that scale in tandem with departmental use.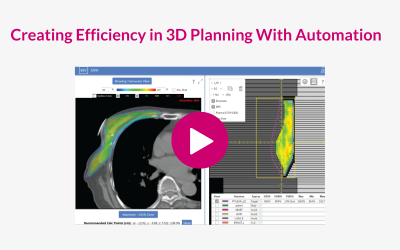 Medical Physicist Irene Boll and Dosimetrist Kelly Odell present their clinical experience with EZFluence.
Keep up with Radformation
Get the latest news, announcements, and product
updates delivered straight to your inbox.