We'll get back to you as soon as we can. In the meantime, visit our blog to read about industry news and product updates.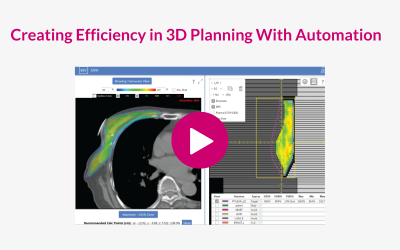 Medical Physicist Irene Boll and Dosimetrist Kelly Odell present their clinical experience with EZFluence.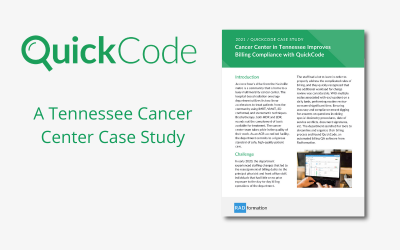 A Tennessee cancer center uncovered $150k in incorrectly billed charges using QuickCode, leading to recovered revenue and simplified billing review.
Keep up with Radformation
Get the latest news, announcements, and product
updates delivered straight to your inbox.