We'll get back to you as soon as we can. In the meantime, visit our blog to read about industry news and product updates.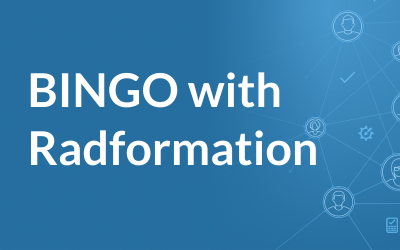 Bring the whole family for a fun game of BINGO with awesome prizes.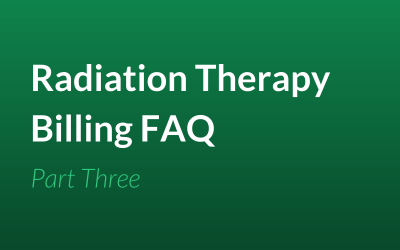 A continuation of our Radiation Therapy Billing Series, focused on answering frequently asked billing questions.
Keep up with Radformation
Get the latest news, announcements, and product
updates delivered straight to your inbox.