We'll get back to you as soon as we can. In the meantime, visit our blog to read about industry news and product updates.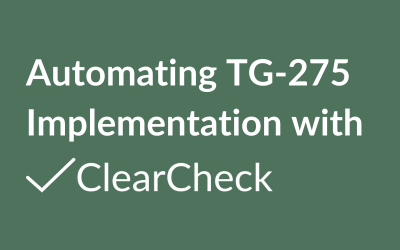 Radformation's ClearCheck software facilitates automated implementation of TG-275 report recommendations.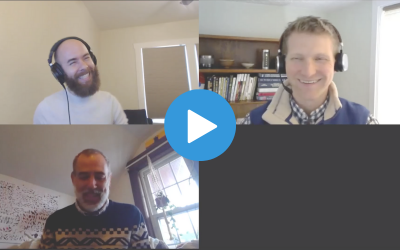 Troy Long and Tyler Blackwell of Radformation talk Machine Learning in Radiation Oncology with David Craft.
Keep up with Radformation
Get the latest news, announcements, and product
updates delivered straight to your inbox.