We'll get back to you as soon as we can. In the meantime, visit our blog to read about industry news and product updates.
Password Protected
To view this protected post, enter the password below: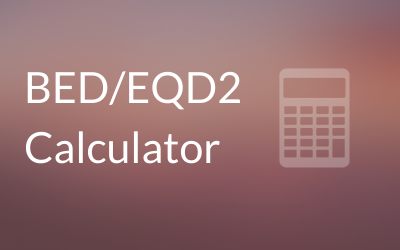 A resource for BED and EQD2: calculator, formalism, and pitfalls.
Keep up with Radformation
Get the latest news, announcements, and product
updates delivered straight to your inbox.