We'll get back to you as soon as we can. In the meantime, visit our blog to read about industry news and product updates.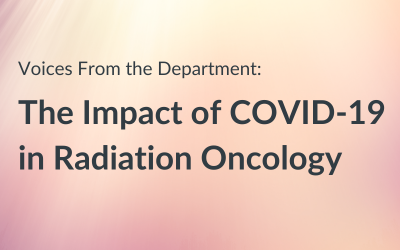 Perspectives from clinical physicists on how COVID-19 has transformed radiation therapy.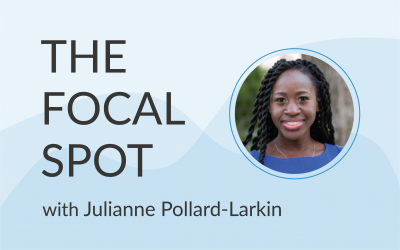 In this edition of the Focal Spot, Tyler Blackwell interviews Julianne Pollard-Larkin, PhD.
Keep up with Radformation
Get the latest news, announcements, and product
updates delivered straight to your inbox.