Your message was received!
We'll get back to you as soon as we can. In the meantime, visit our blog to read about industry news and product updates.
A review of CMS's new mandatory alternative payment reimbursement model and the clinical implications.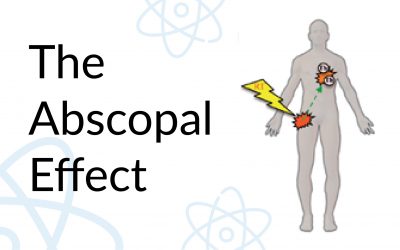 We're taking a look at the abscopal effect, an antitumor effect at a location in the body distant to a radiation treatment site.