Intelligent Automation with Radformation 
Thank you for attending our presentation.
Complete the form below to get more information.
Radformation is a team of radiation oncology clinicians developing automation software that enables clinics to do more in less time. Radformation eases resource strains and increases precision in all stages of the treatment planning workflow. Get automated 3D planning with EZFluence, one-click plan evaluation with ClearCheck, second check software with ClearCalc, and patient messaging with RadComm. Each tool is user-friendly, clinically relevant, and saves clinics time.
Watch the presentation again.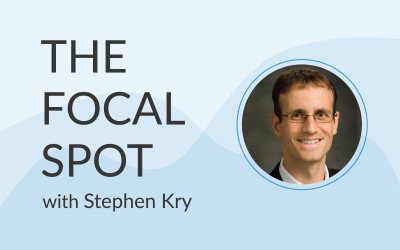 In this edition of the Focal Spot, Tyler Blackwell interviews Stephen Kry, PhD.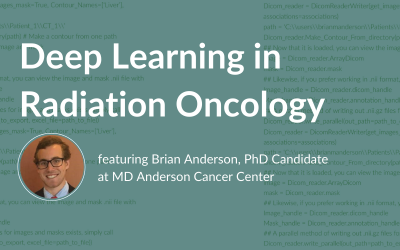 An introduction to deep learning, along with resources to jumpstart your own project.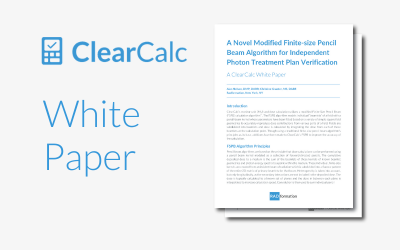 In this white paper, we discuss the principles behind the Finite-size Pencil Beam algorithm driving ClearCalc's accurate photon secondary MU verification calculations.
Keep up with Radformation
Get the latest news, announcements, and product
updates delivered straight to your inbox.