Your ClearCheck demo has been scheduled!
Thanks for registering! In the meantime, check out our blog for industry news and Radformation product updates.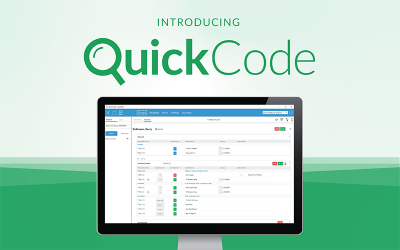 The Radformation team is excited to announce QuickCode, a billing quality assurance (QA) software.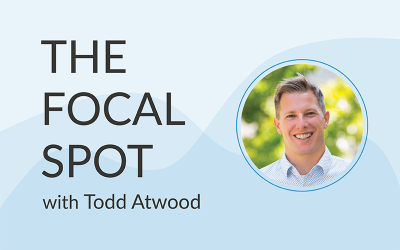 In this edition of The Focal Spot, Tyler Blackwell interviews UCSD physicist Todd Atwood, PhD.