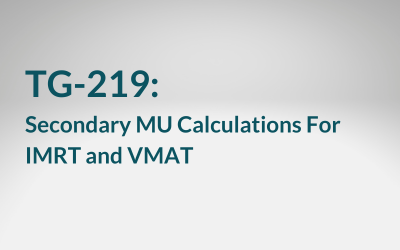 What the latest task group report includes regarding IMRT and VMAT secondary calculations—and what was left out.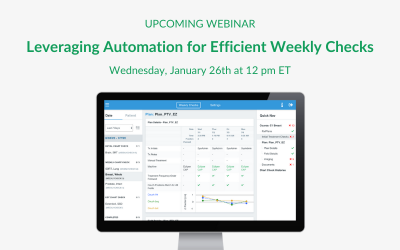 Join us for a webinar to learn about how automating your physics weekly checks can increase efficiency. CAMPEP credits applied for.
Keep up with Radformation
Get the latest news, announcements, and product
updates delivered straight to your inbox.