Your ClearCalc demo has been scheduled!
Thank you for scheduling a demo! In the meantime, visit our blog for industry news and Radformation product updates.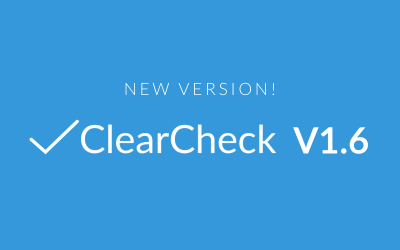 The Radformation team is excited to announce the release of the latest version of ClearCheck.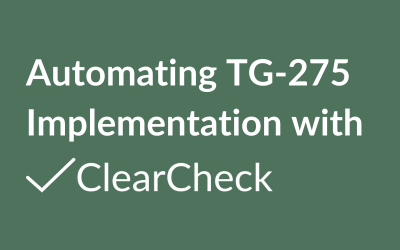 Radformation's ClearCheck software facilitates automated implementation of TG-275 report recommendations.
Keep up with Radformation
Get the latest news, announcements, and product
updates delivered straight to your inbox.