Your ClearCalc demo has been scheduled!
Thank you for scheduling a demo! In the meantime, visit our blog for industry news and Radformation product updates.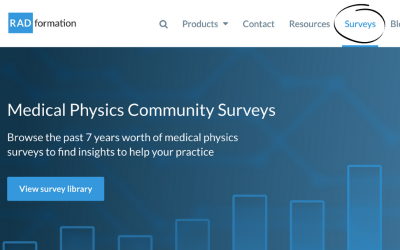 The Radformation website is now home to hundreds of clinically-relevant and insightful radiation oncology surveys.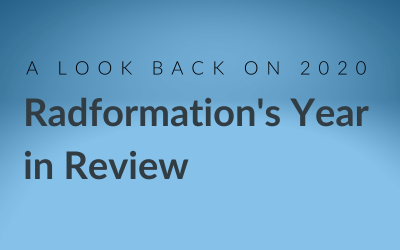 In an unpredictable year, we focused on creating amazing new tools, connecting virtually, and promoting big ideas.
Keep up with Radformation
Get the latest news, announcements, and product
updates delivered straight to your inbox.