You will be missed at our Users Meeting!
We hope to see you next time. In the meantime, visit our blog to read about industry news and the latest from us.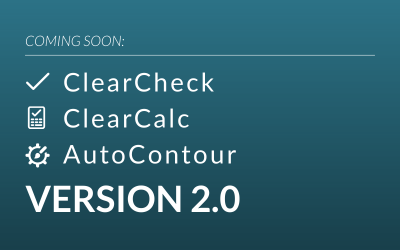 Read up on the new features coming soon to ClearCheck, ClearCalc, and AutoContour 2.0.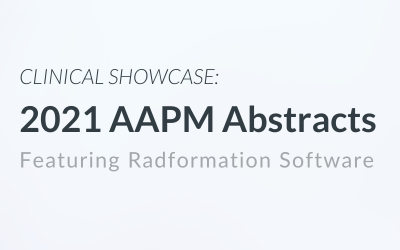 A summary of abstracts utilizing Radformation products at the 2021 Annual AAPM Meeting.
Keep up with Radformation
Get the latest news, announcements, and product
updates delivered straight to your inbox.