Virtual Tradeshow Lunch and Learn, Credits Offered
Radformation is excited to announce its first-ever Lunch and Learn event during our
Virtual Tradeshow
on Tuesday, July 14th at 1PM EST. We're looking forward to this opportunity to connect with you and share insights into our products, review best practices for automation in radiation oncology, and highlight new features to ensure users are getting the most from our tools. Plus, we'll be announcing the launch of a brand new product!
While we can't provide food during the live event, we'd still love to buy you lunch! Attend our live Lunch and Learn presentation and we'll send you a DoorDash (or similar) voucher for a future lunch on us. Best of all, you don't have to stand in a long line in the exhibit hall to redeem your voucher!
We've applied for 1.0 CAMPEP and MDCB credits (1 hour) for this Lunch and Learn event. Email tkohler@radformation.com if you have questions regarding credits.
Tyler Blackwell, MS, DABR — 5 min
Opening r
emarks and welcome
Kurt Sysock, MMP, DABR — 25 min
Radformation's co-founder and CEO will introduce a new product to the Radformation lineup and provide an overview of the suite of automation tools currently available to streamline clinical workflows. In addition, Kurt will discuss the latest AAPM recommendations regarding routine physics checks and the role of automation in improving patient safety and quality in radiation oncology.
David Cameron, MS, DABR — 15 min
David Cameron, chief of medical physics and vice president at Hannleb Physics, works hard to make his busy department as efficient as possible. He'll present the steps he has taken to simplify his clinic's plan review and reporting for increased safety and improved quality using ClearCheck.
Christine Gnaster, MS, DABR — 20 min
Chrstine will demonstrate how ClearCalc, Radformation's secondary dose calculation software, fits into the ClearCheck workflow to further streamline plan evaluation and documentation. In addition, Christine will share relevant updates to ClearCheck and resources related to both ClearCheck and ClearCalc.
Radformation/Automation AMA — 20 min
Ask Me Anything: Time will be provided for attendees to ask the speakers questions about their content or other relevant topics. What do you want to know about automation in radiation oncology?
Tyler Blackwell, MS, DABR — 5 min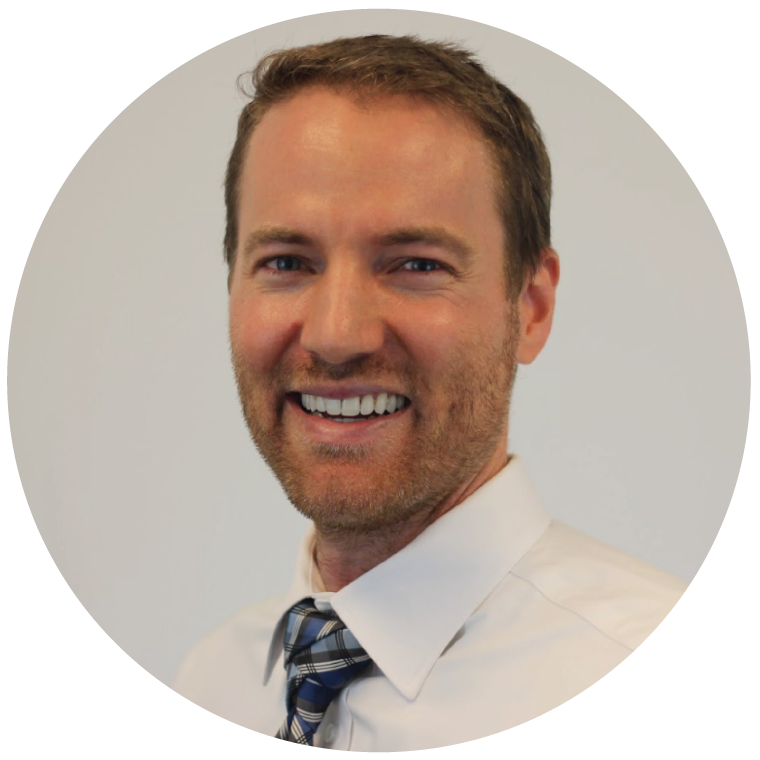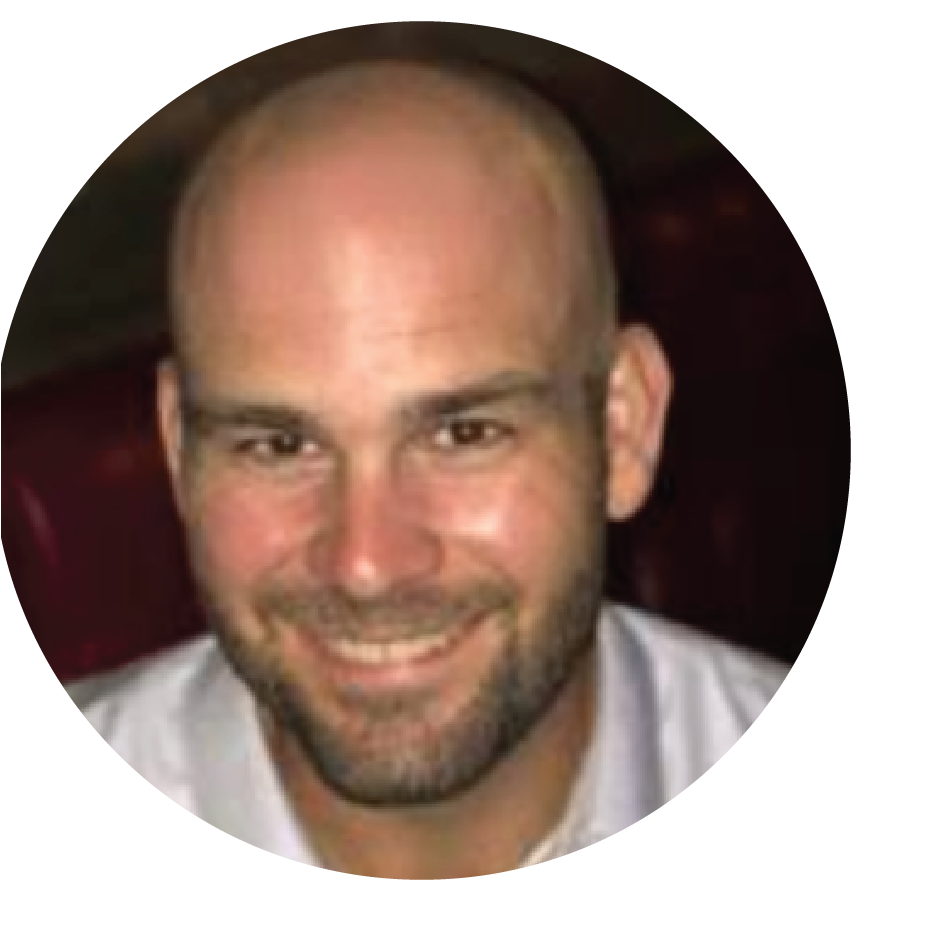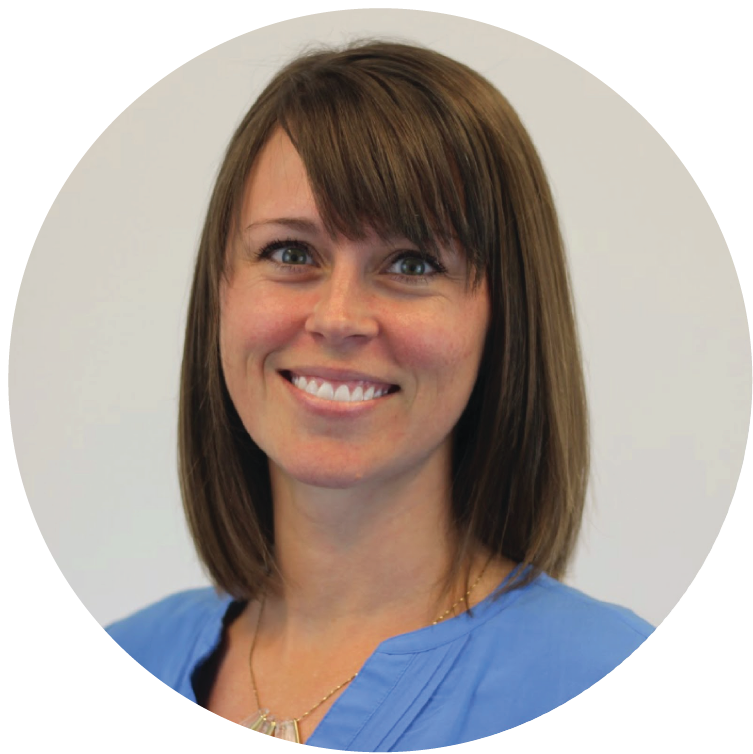 Christine Gnaster, MS, DABR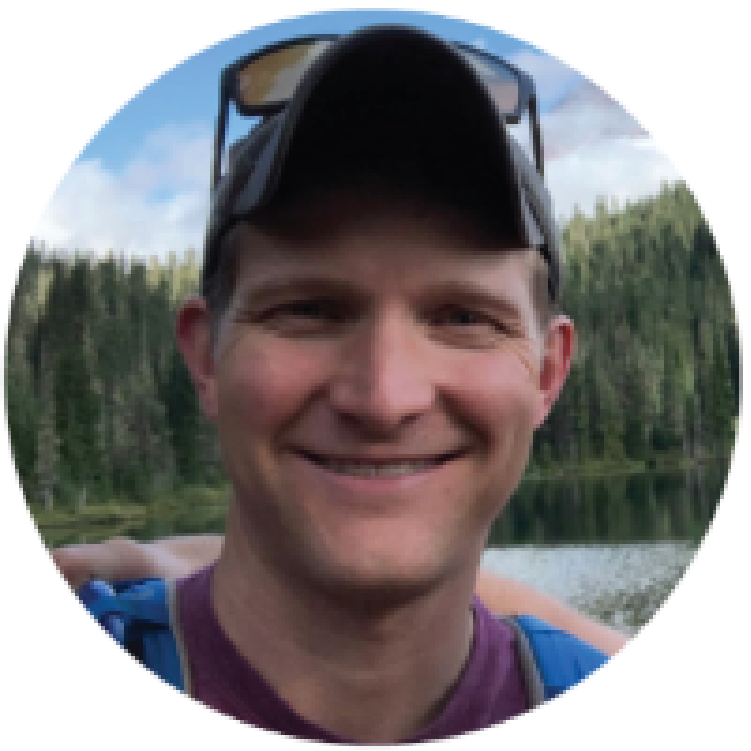 Tyler Blackwell, MS, DABR
Register for our Virtual Tradeshow using the form below. Click the Lunch and Learn checkbox to receive an email confirming your registration with attendance details for this event.
Keep up with Radformation
Get the latest news, announcements, and product
updates delivered straight to your inbox.