Monday, July 26 – Thursday, July 29
Explore the latest from Radformation at our 2021 Virtual Tradeshow. We'll be hosting a fun, informative week filled with user presentations, workshops, a Coffee & Credits webinar, fun social events, and more. As leaders in clinical automation, it's important to us that our community has access to the tools that unlock efficient workflows and advance patient care.
Register for the Radformation Tradeshow
See the schedule below for a detailed view of what we have planned. Once posted, all presentation recordings will remain available on our virtual booth site for the duration of the week. Be sure to pre-register for live events to reserve your spot. Private demos can also be scheduled for Sunday, July 25th. The time zone on the schedule is EST.
AutoContour Presentations
See AutoContour in action along with a user presentation.
Speakers: Kevin Tierney, David Blaich, Michael Niebanck
Credits: 0.5 CAMPEP & MDCB applied for
9 AM: (available all week)
QuickCode Presentations

See QuickCode in action along with a user presentation.
Speakers: Bradley Rauschenbach, Alice Cheung
Credits: 0.5 ASRT, CAMPEP, & MDCB applied for
9 AM: (available all week)
Radformation Game Show

Tune in to watch the Radformation team battle it out in a game of radiation oncology-themed Pyramid.
1:30 PM: (available all week)
ChartCheck Presentations

See ChartCheck in action along with a user presentation.
Speakers: Andrew Jensen, David Cameron
Credits: 0.5 CAMPEP & MDCB applied for
9 AM: (available all week)
Coffee & Credits
See the latest from the Radformation automation suite and receive a $10 gift card for coffee.
Speakers: Kurt Sysock, Jeremy Hoisak
Credits: 1.0 CAMPEP, MDCB, & ASRT
1 – 2 PM: LIVE
ClearCheck & ClearCalc Presentations
See ClearCheck & ClearCalc in action along with a user success story.
Speakers: Scott Yakoubian, Michael Johnson, Christine Gnaster
Credits: 0.5 CAMPEP & MDCB applied for
9 AM: (available all week)
Rad Onc Scripting Webinar
Learn about radiation oncology scripting at our in-depth webinar. Basic scripting experience recommended.
Speaker: Carlos Anderson
Credits: 1.0 CAMPEP & MDCB
1 – 2 PM: LIVE
BINGO Game Night
Bring the family for a fun evening of BINGO with the Rad team. Amazon gift cards & Bose headphones will be awarded to the winners—plus prizes for kids, too!
Hosts: Tyler Blackwell, Elisabeth Van Wie
6-7 PM: LIVE
EZFluence Presentations
See EZFluence in action along with a user presentation.
Speakers: Peter Milien, Elisabeth Van Wie
Credits: 0.5 CAMPEP & MDCB applied for
9 AM: (available all week)
EZFluence Workshop
Become a master at EZFluence at this advanced workshop.
Speaker: Kari Beach
Credits: 1.0 ASRT, CAMPEP & MDCB
1 – 2 PM: LIVE
Goodbye Hello World, Hello Real World:
Practical Guidance for Eclipse Scripting in the Clinic
Credits: 1.0 MDCB & CAMPEP
In this webinar, we will share practical guidance for developing, debugging, and deploying scripts based on the Eclipse Scripting Application Programming Interface (ESAPI). We will show you how to run your scripts directly from Visual Studio, allowing you to easily test and step through your code line by line. We will discuss the advantages of wrapping the ESAPI with your own code, including the ability to handle multiple versions of the ESAPI and to run long-running tasks asynchronously. We will introduce the Model View View-Model (MVVM) architecture for developing scripts that use the Windows Presentation Foundation (WPF), briefly discuss third-party libraries that easily add common features to your scripts, and finally, demonstrate our ClearCheck API for automating tasks in ClearCheck.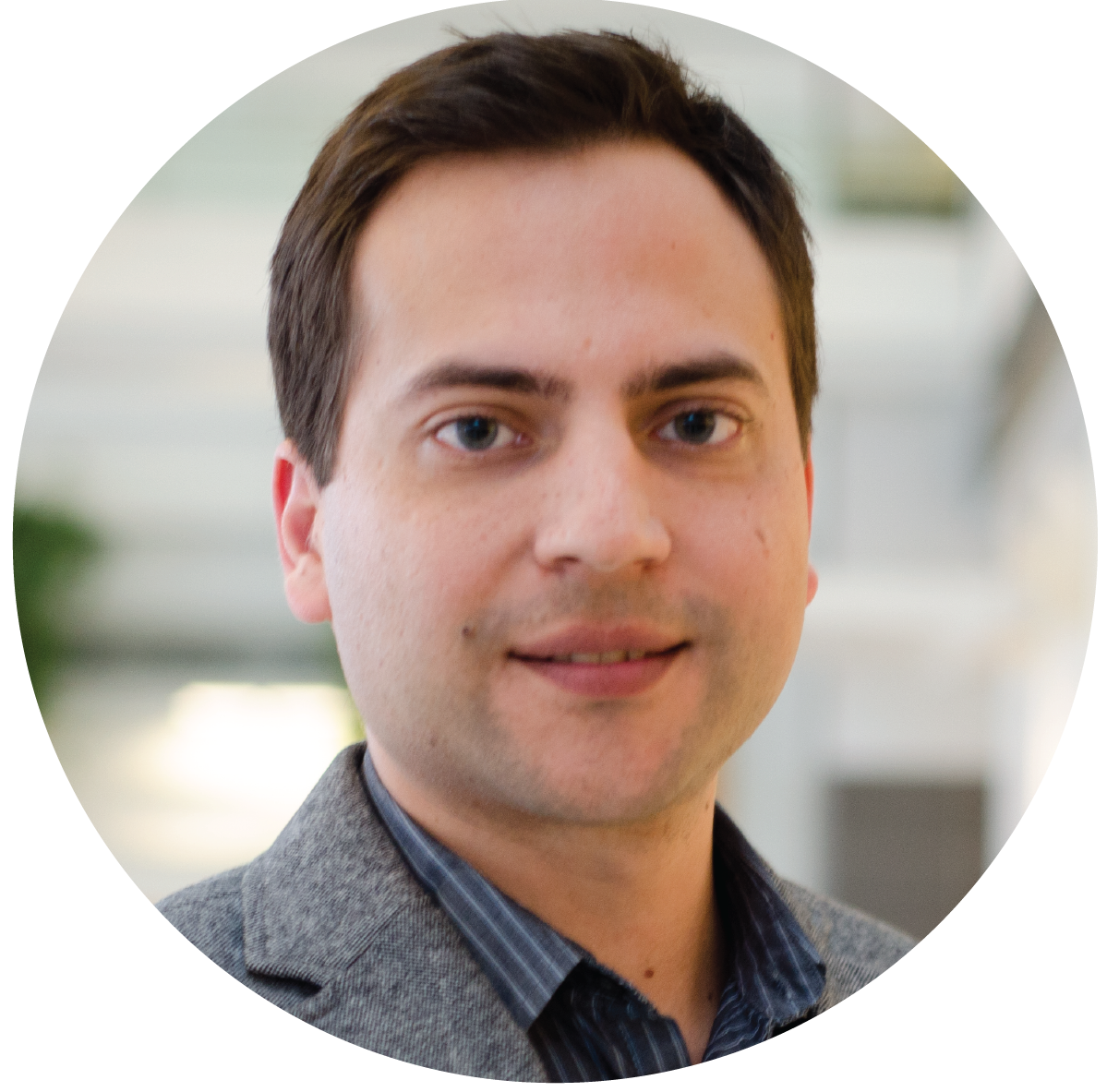 Carlos Anderson is a Senior Software Engineer at Radformation. He started programming with the Eclipse Scripting API six years ago at the University of Michigan. He is passionate about writing good code and helping others improve their code. He holds bachelor's degrees in Computer Science and Mathematics and a doctorate degree in Evolutionary Biology. He blogs at www.carlosjanderson.com.
EZFluence Workshop:
More Than Just Tangents
Credits: 1.0 ASRT, MDCB & CAMPEP
Join us for a hands-on approach to learning Radformation's automated 3D planning software, EZFluence, and it's newest features to unlock even more efficiency. In this session, the attendees will learn how to use EZFluence on a two-field tangents plan to generate a homogeneous dose distribution in minutes. In addition, we will introduce the Toledo Technique for sequential boost plans and learn step-by-step how to implement conformal arcs with additional fields. Attendees may download the treatment plan dataset that will be used during the webinar from ProKnow to follow along. This session is ideal for both beginners and advanced users of EZFluence.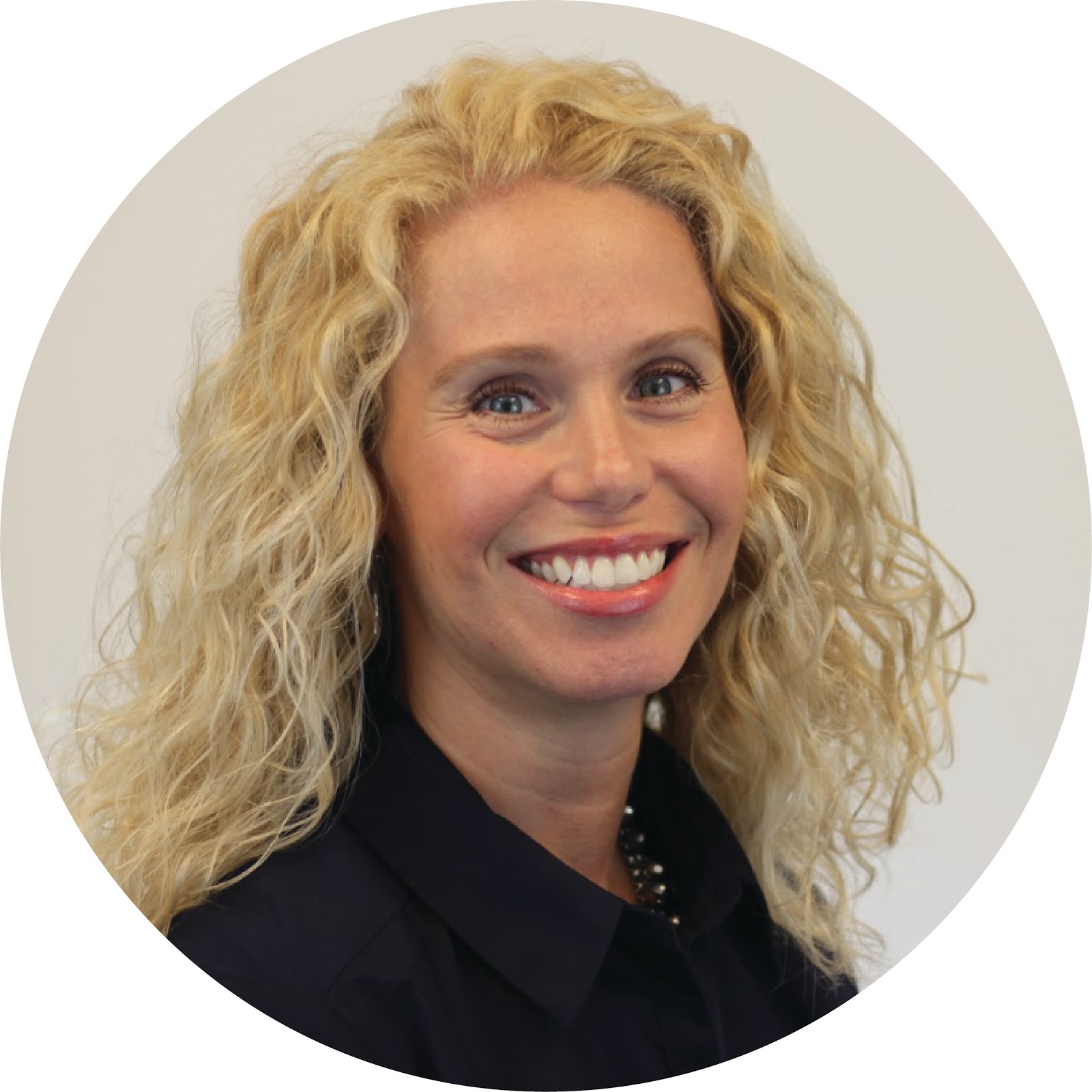 Kari is a Certified Medical Dosimetrist and spent 15+ years in the clinic. She joined the Radformation team because of her love of efficiency gained using ClearCheck and EZFluence in the clinic and couldn't wait to share it with others. Kari is a part of Radformation's support team and enjoys training new and advanced users with our automation tools.
Coffee & Credits: Automation From Start to Finish
Credits: 1.0 ASRT, CAMPEP & MDCB
At our Coffee & Credits webinar, we have an opportunity to connect with our community to share our insights on automation in radiation oncology. It's a topic we approach with passion, and we're working hard to introduce efficiency into key areas of the workflow for higher quality patient care. Radformation CEO, Kurt Sysock, MMP, DABR, will discuss why these themes of automation and standardization are vital to our work and where Radformation fits in, providing tools for dedicated professionals. Medical physicist Jeremy Hoisak, PhD, DABR, of University of California San Diego, will share his department's approach to implementing multiple automation solutions for accelerating workflows and the resulting clinical successes they experienced. A $10 gift card for coffee will be offered to attendees.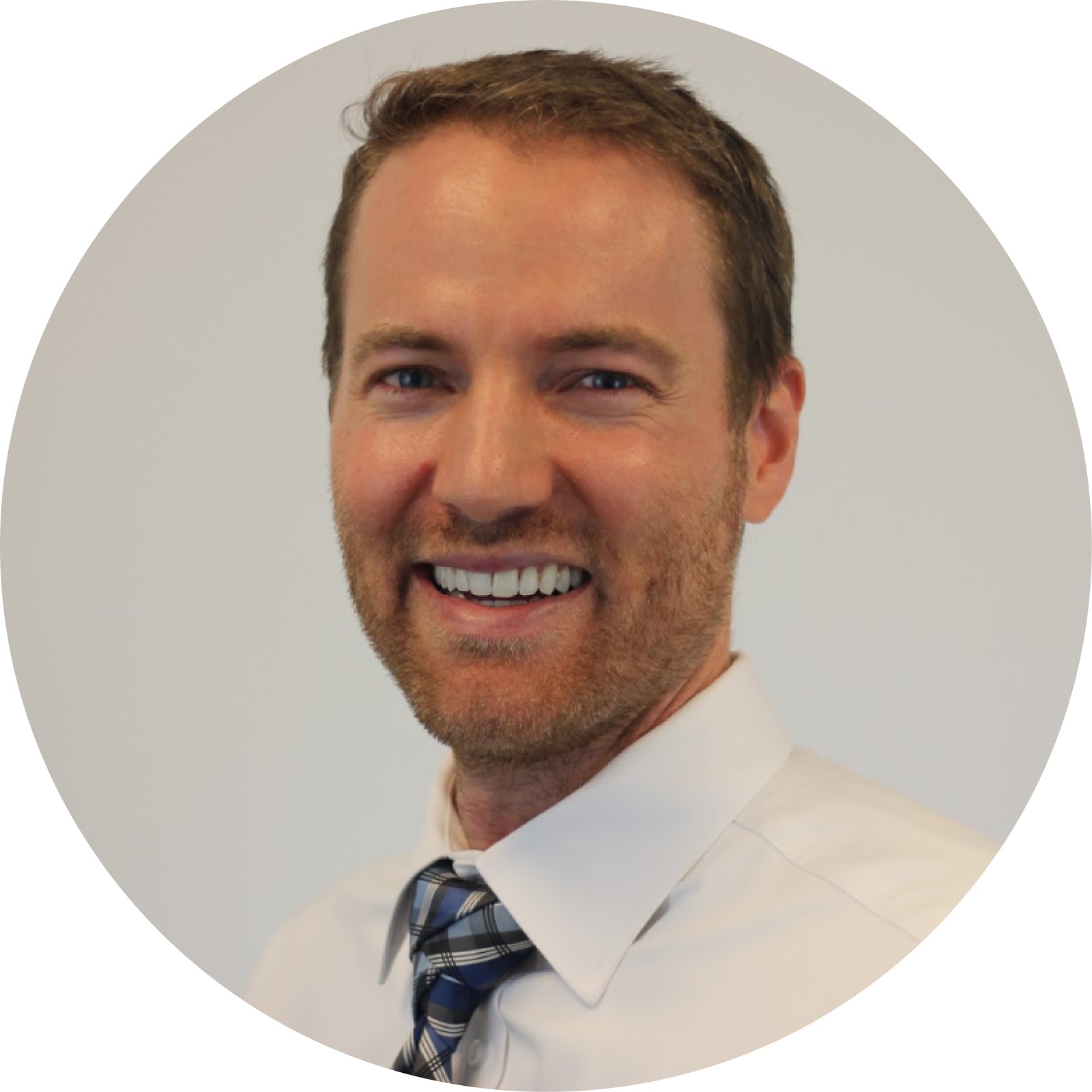 Kurt Sysock is Cofounder and CEO of Radformation. He spent 6 years in radiation oncology clinics as a Medical Physicist before starting Radformation and is passionate about creating tools to help clinics reduce errors and streamline their workflow. He holds a Masters of Medical Physics from the University of Pennsylvania.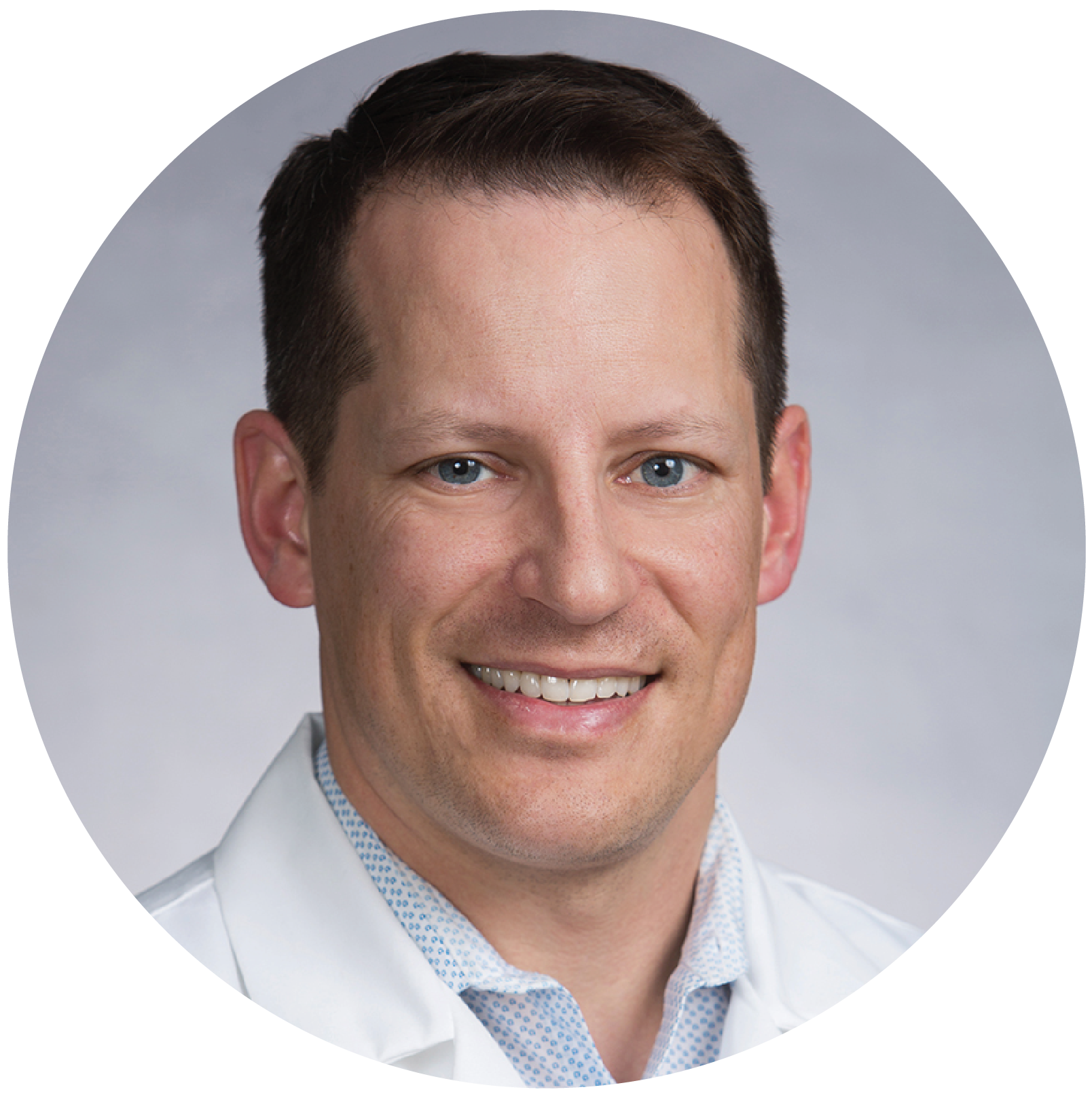 Jeremy Hoisak, PhD, DABR is a medical physicist and Assistant Professor in the Department of Radiation Medicine and Applied Sciences at the University of California San Diego. Dr. Hoisak's clinical and research interests include automation in clinical workflows, surface guided radiation therapy, data mining for linac performance evaluations, and electronic brachytherapy.
Participate in any of our virtual trade show events and you'll automatically be entered into our raffle for the chance to win an Apple Watch. With multiple entries possible, the more you participate, the better your odds!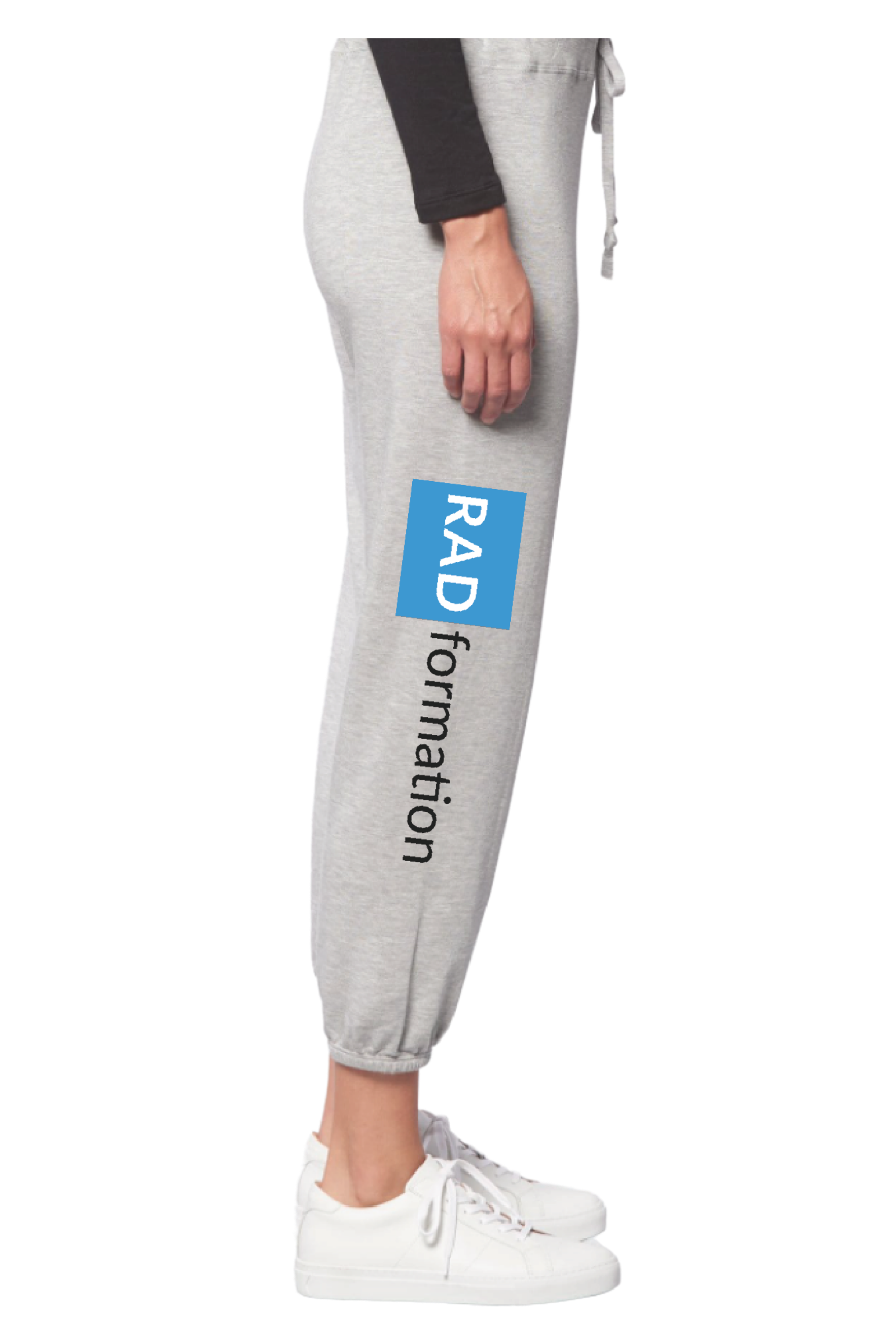 A tradeshow wouldn't be the same without bringing home gear from your favorite vendors. Bring a friend to a demo and you both get Radformation sweatpants. And watch all of our virtual in-booth presentations for a Radformation t-shirt.
We Can't Wait to See You at Our Virtual Booth
With gratitude to our community, we've remained steadfast in our mission to bring safer, smarter workflows and outcomes to hundreds of clinics across the world. We've spent the last year working harder than ever to develop innovative tools that are clinically relevant and useful.
We thank you for your continued support and we look forward to seeing you at our Virtual Tradeshow.