Remote Working Features for ClearCheck Users
As precautions to limit the spread of COVID-19 are put into place, more workers are going into a remote working environment. This is a learning experience for some radiation oncology departments and can result in disruptions to typical clinical workflows. For our ClearCheck users, we've highlighted four features that should help with communication and reduced or staggered staffing.
"We just started an SBRT program, and I planned that first case remotely. I ran Collision Check to confirm the angles would work with the patient's set up. We did bring the patient in for a dry run on day one, just in case, but the Collision Check proved to be accurate because all of the angles cleared. I now use this feature on every patient."
– Tanya Bass, dosimetrist at Sequoia Regional Cancer Center
1.
ClearCheck "Patient Messages"
Chat feature within ClearCheck that can be used to facilitate patient-specific discussion about plan objectives, issues, and results.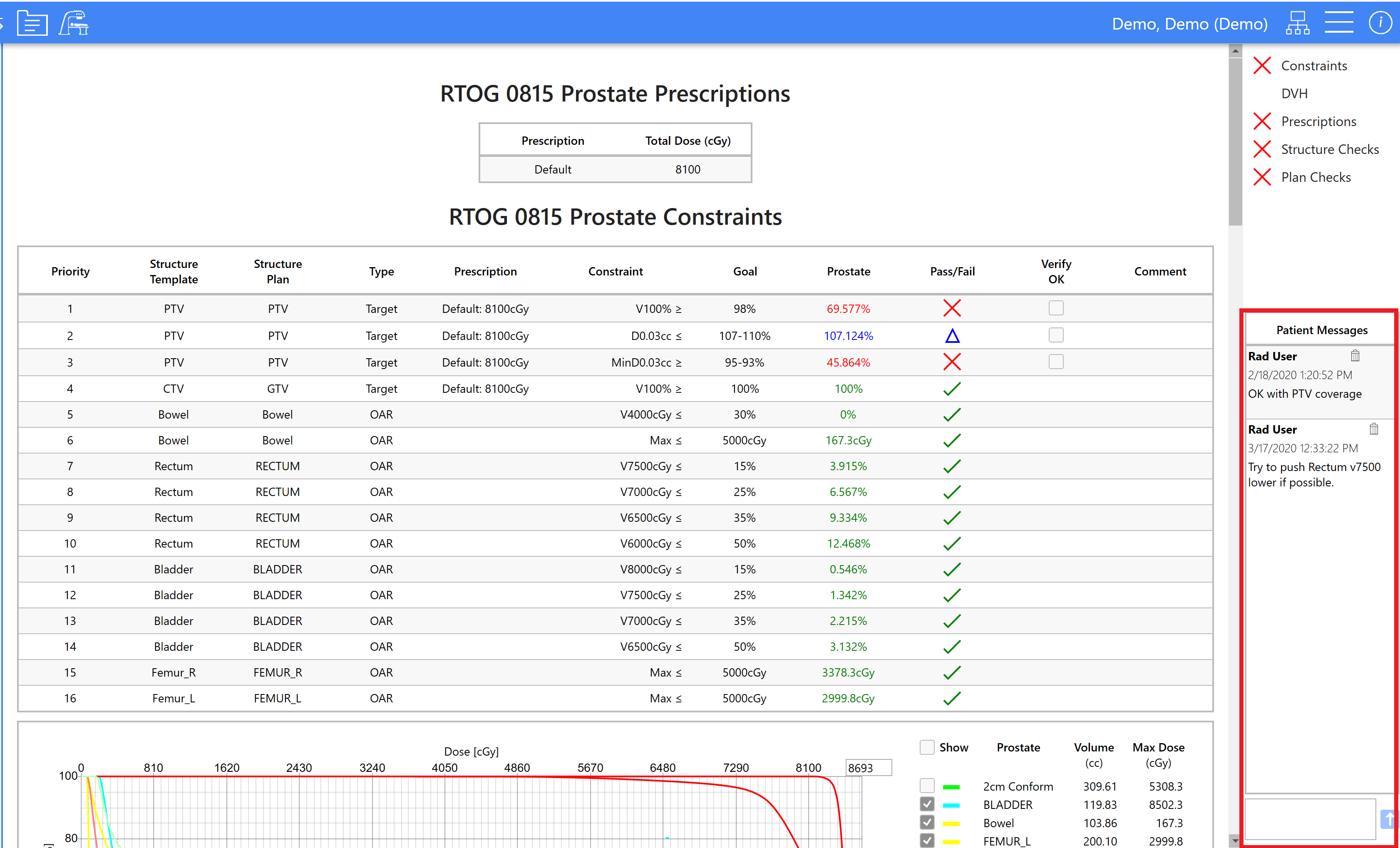 Messages can be created, with the Eclipse user and time of message logged.
2. ClearCheck "Constraint Comments"
Comment section within the template manager that is visible when assigning a template to a patient; this is primarily used for communicating dose directives/objectives to the planner.
Can be saved as a PDF to send electronically to the planner or viewed within ClearCheck itself.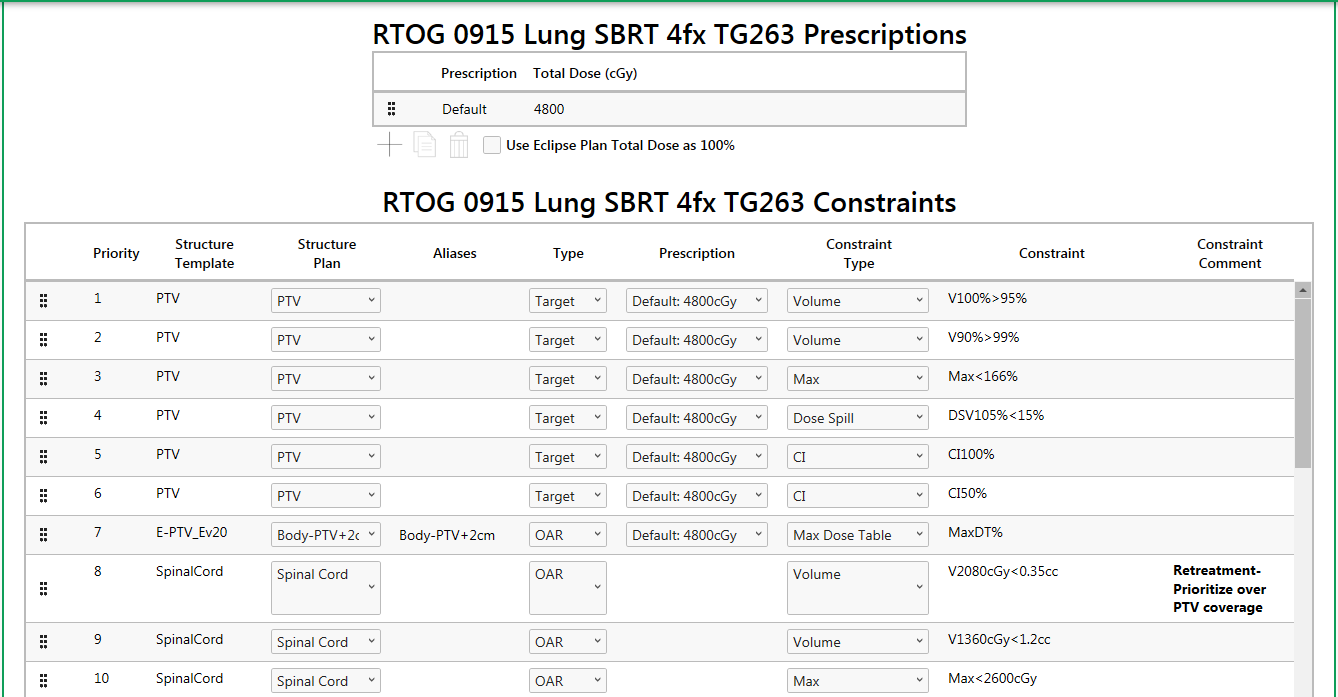 No changes to template, just instruction to planner regarding an OAR in the template.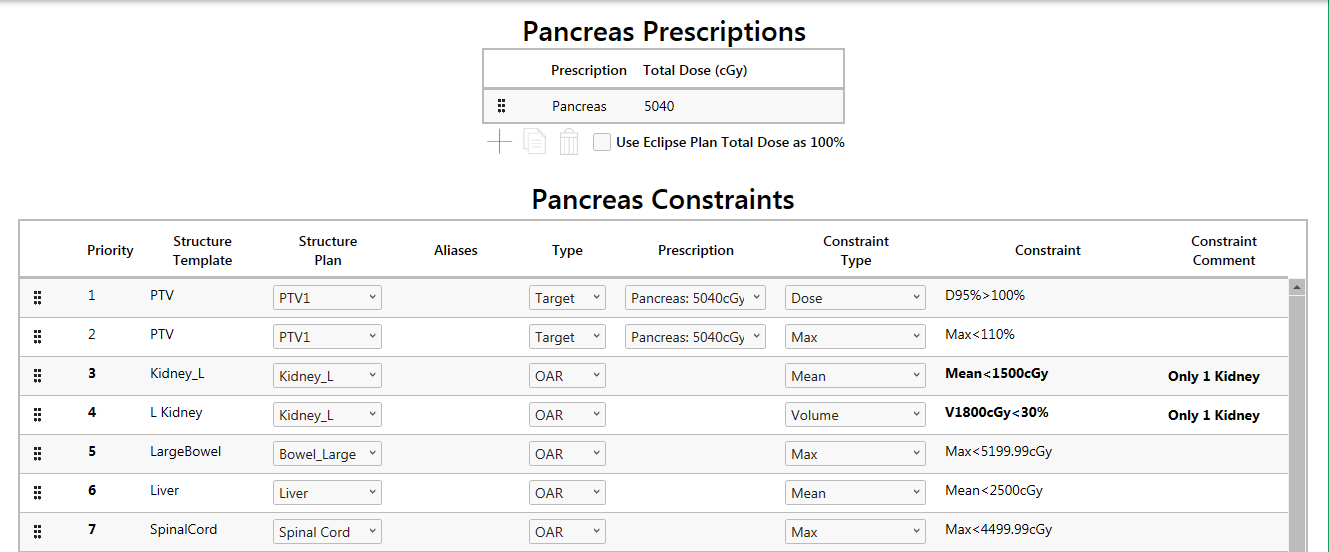 Change to standard template with note from physician – the bold of the constraint also indicates a change has been made to alert the planner to a deviation from standard dose constraints.
3. ClearCheck "Plan Evaluation Comments"
Comment section within the evaluation screen that can be used for communicating constraints that need to be addressed or for providing justification of failing constraints (visible in final plan report).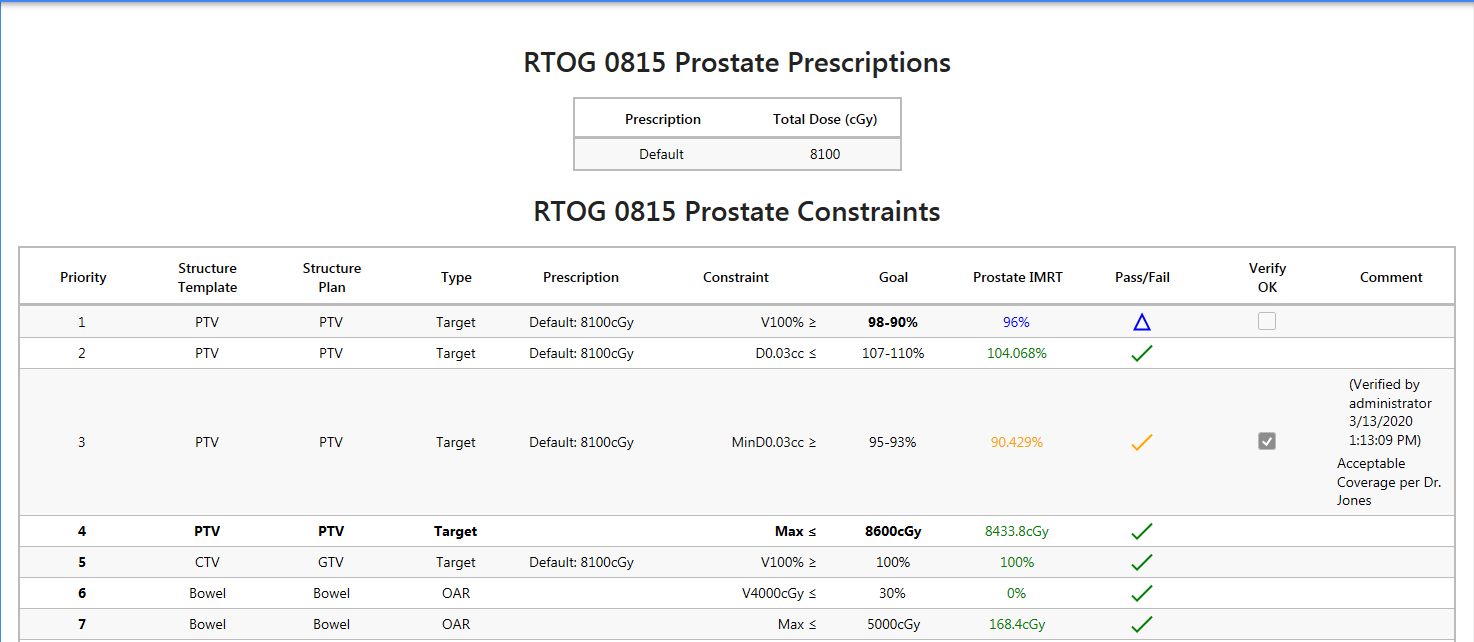 Comment that target coverage achieved is acceptable.
4. ClearCheck "Collision Checks"
Ability for a "virtual dry run" to check for potential collisions without having to go into the vault itself.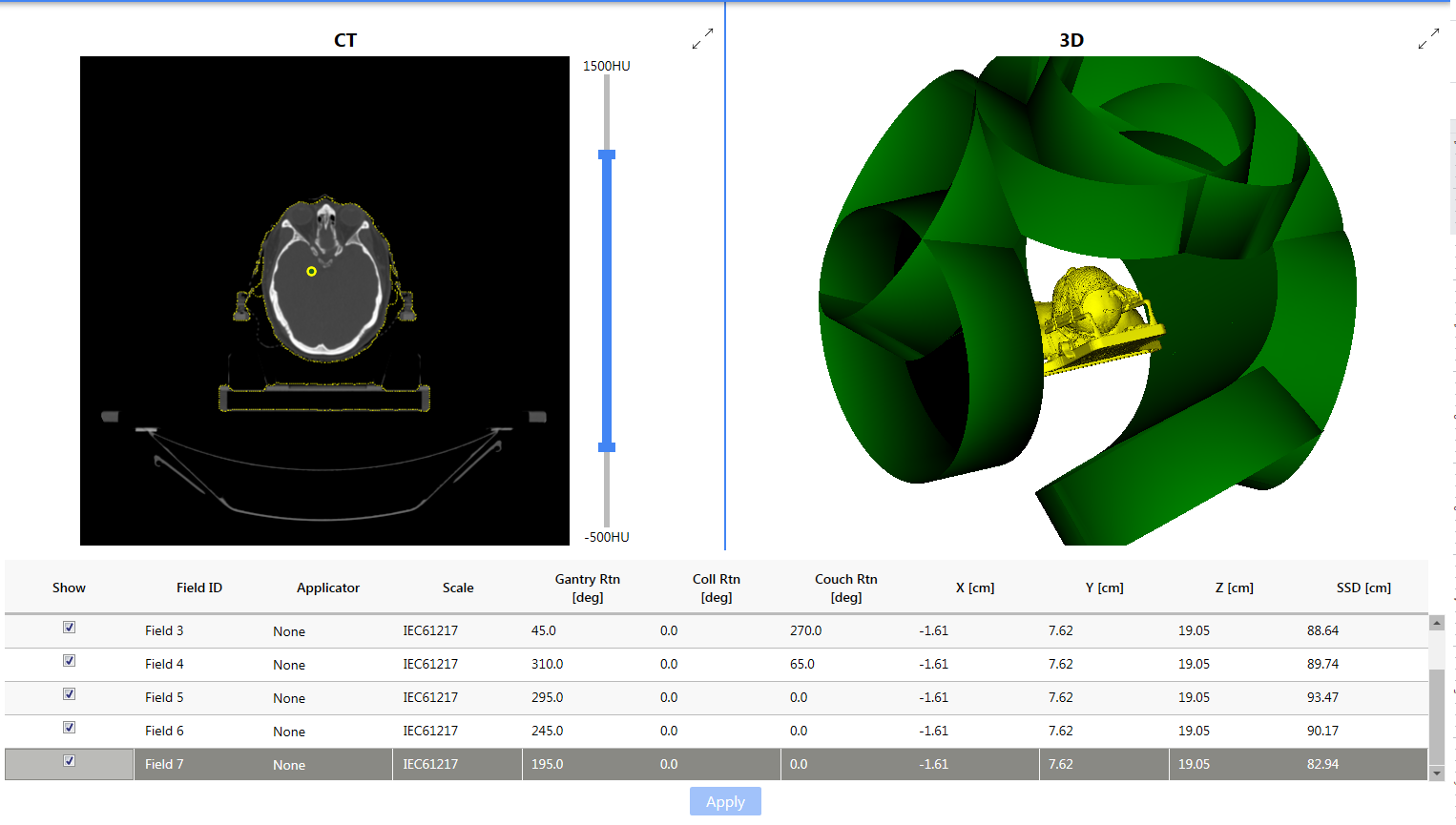 A non-coplanar brain IMRT case with offset isocenter. Collision check indicates all beams are passing.
If you have questions or would like to review product features in greater detail, please reach out to us at
support@radformation.com
. We are happy to help in any way we can.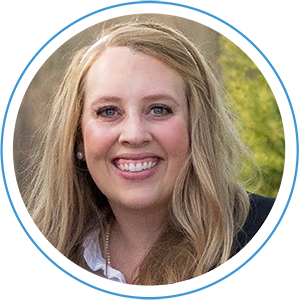 Kalin Shipman is a certified medical dosimetrist with over eight years clinical experience in dosimetry and radiation therapy. She joins Radformation from the University of Maryland Medical System where she was the Associate Chief of Photon Dosimetry. She currently serves as the Co-Chair of the Communications Committee for the AAMD. In her spare time, she enjoys golfing and "The Office" reruns.
Keep up with Radformation
Get the latest news, announcements, and product
updates delivered straight to your inbox.