Visit Radformation at Booth 875
It's great to be here together at the 2021 Annual ASTRO Meeting! Visit Radformation at booth 875 to see the latest in cutting-edge clinical automation—from intelligent AI contours to automated billing QA and beyond.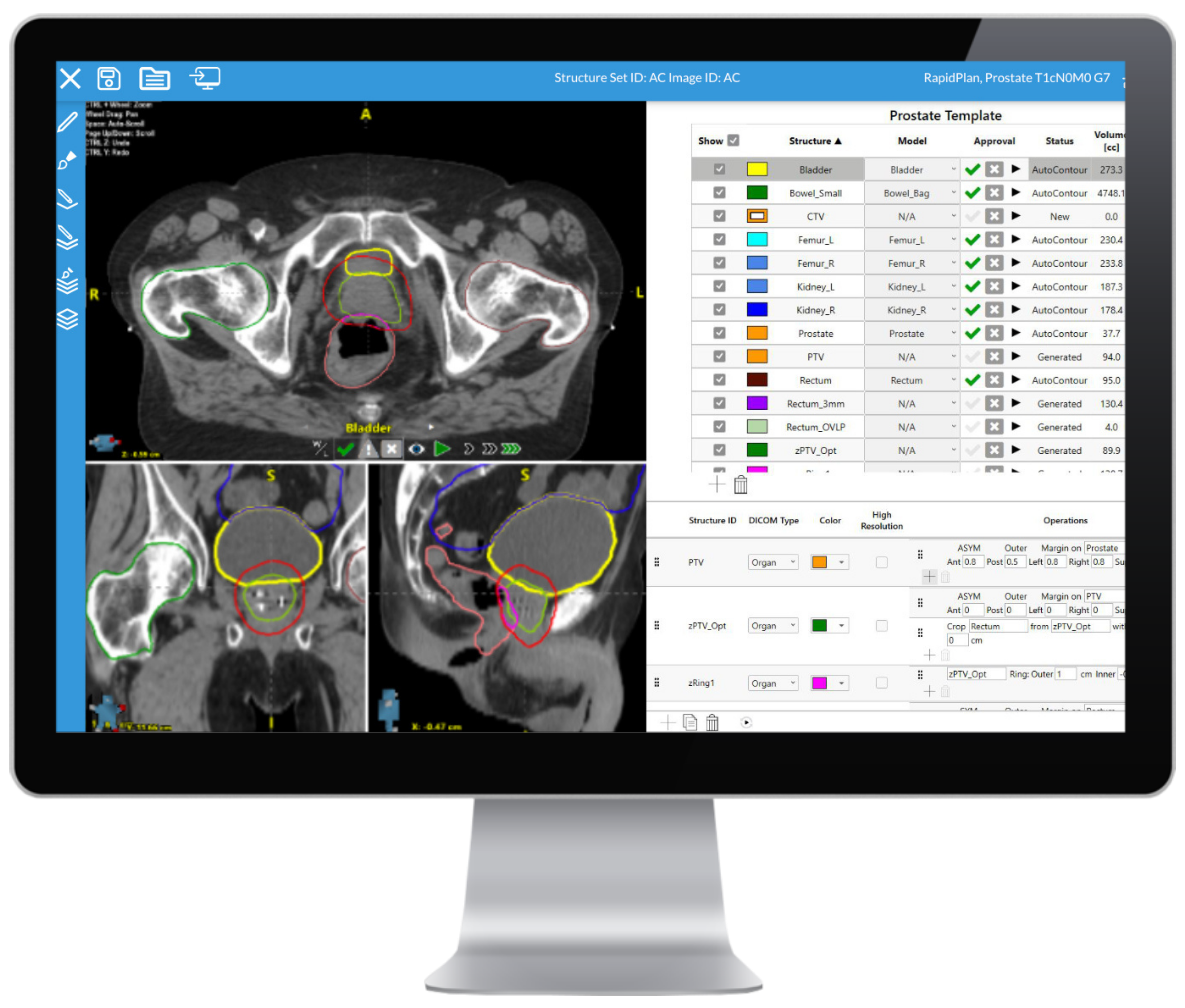 See Our Schedule of In-Booth Talks
Visit us at booth 875 to hear from a variety of Radformation in-house clinical experts as well as guest speakers and product users. Learn about the latest new features and ask our users anything.
AutoContour Presentation
Learn about AutoContour with a Radformation physicist.
Speaker: Kevin Tierney, Radformation Product Manager
12:30 – 1:00 PM
Radformation Suite Presentation

Hear from a user how their clinic utilizes multiple Radformation products.
Speaker: Ryan Pennell, Chief Medical Physicist
1:00 – 1:30 PM
Come by for fresh cookies!
12:00 – 4:00 PM
ClearCheck & ClearCalc Presentation

Hear from a Radformation cofounder on our powerful automation duo and their new features.
Speaker: Elisabeth Van Wie, Radformation CXO
10:15 – 11:15 AM
QuickCode Presentation
Learn how QuickCode saves time and simplifies billing with a user presentation.
Speaker:, Jeremy Land, SVP Radiation Oncology & Imaging
1:30 – 2:30 PM
Come by for fresh cookies!
12:00 – 4:00 PM
Q&A With a User
Come by and ask any questions you may have to a user of multiple Radformation products.
Speaker: David Cameron, President/CEO HannLeb Physics
10:15 – 11:15 AM
EZFluence Presentation
Learn about EZFluence with a Radformation dosimetrist.
Speaker: Kari Beach, Radformation Director of Customer Success
12:15 – 1:15 PM
What's New From Radformation
Our team is dedicated to streamlining workflows through automation to save time and standardize high-quality care. We've been working harder than ever to bring our products to the next level for smarter workflows than ever before. Visit our booth to see any of our tools in action.
A New Standard for AI Contouring
Instantly generates high-quality contours for 60+ models
Easily make edits when needed with advanced contouring tools
Seamlessly integrated with Eclipse & DICOM compatible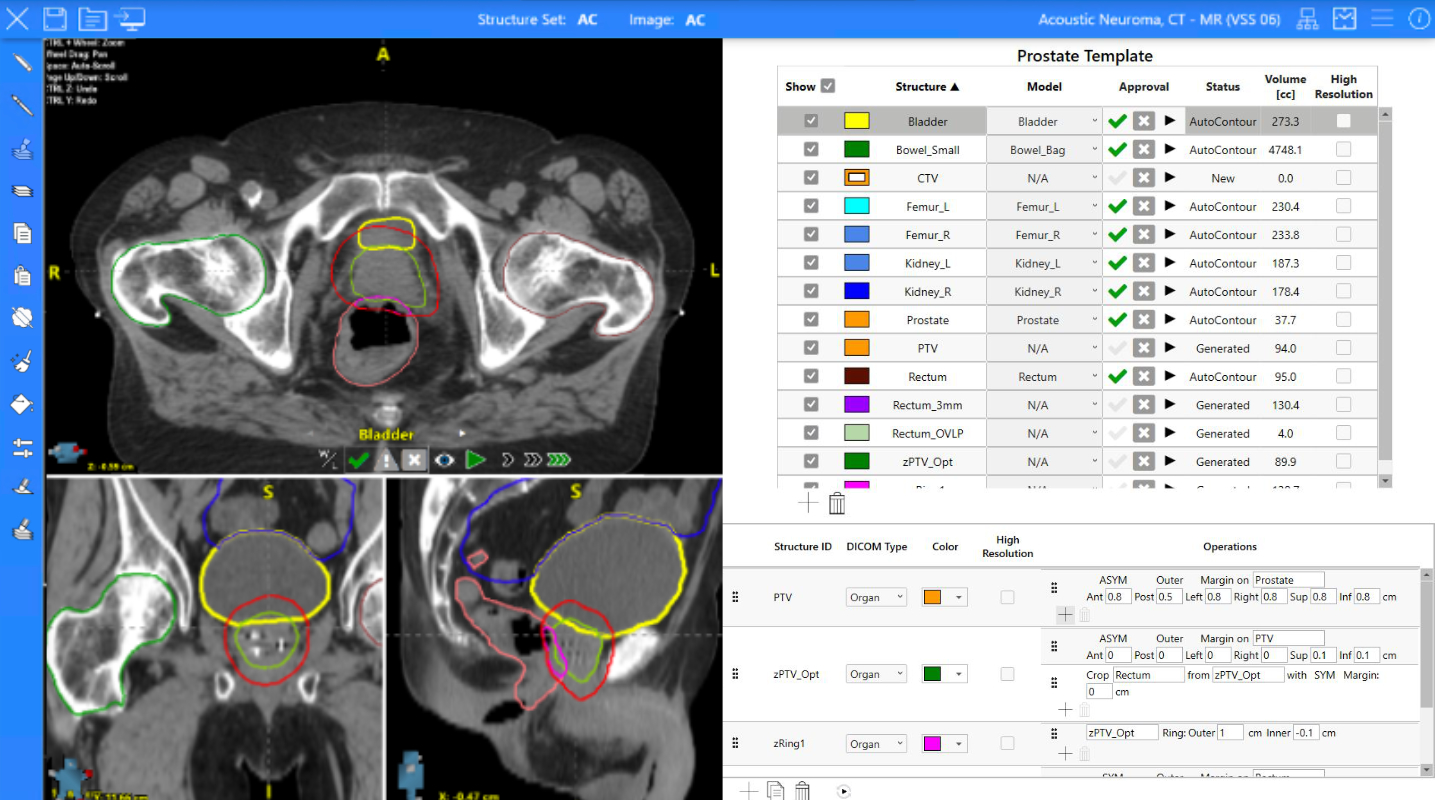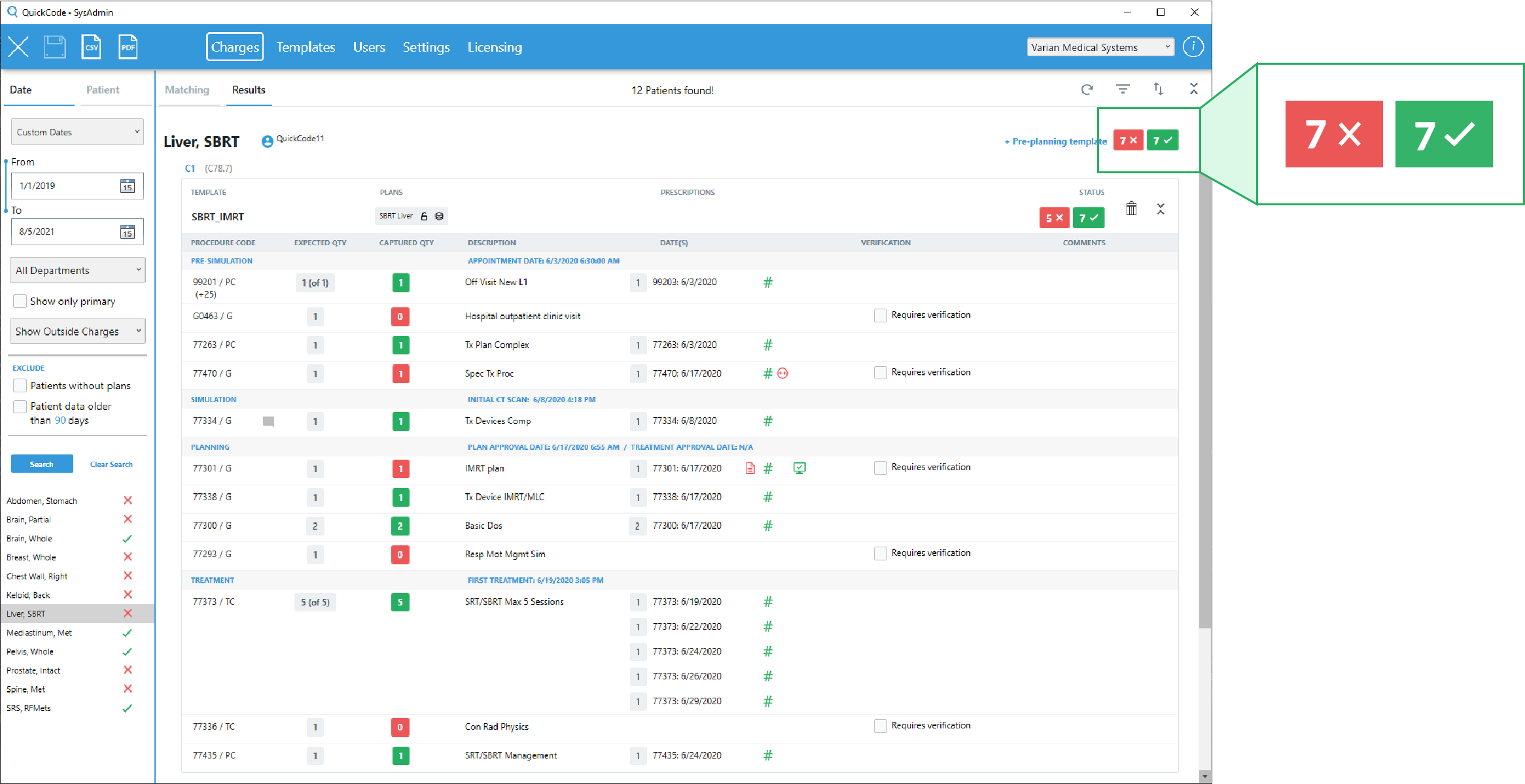 The Leading Billing QA Software
Instantly identifies extraneous and absent charges
Saves time and simplifies the complex billing workflow
Recovers lost revenue and ensures appropriate compensation
ClearCheck & ClearCalc 2.0
Ask us About the New Version Coming Soon
ClearCalc 2.0 supports new machines, modalities, and treatment planning systems
ClearCheck 2.0 displays BED/EQD2 DVH and combined plan sum data
ClearCheck 2.0 has over 100 in-depth plan checks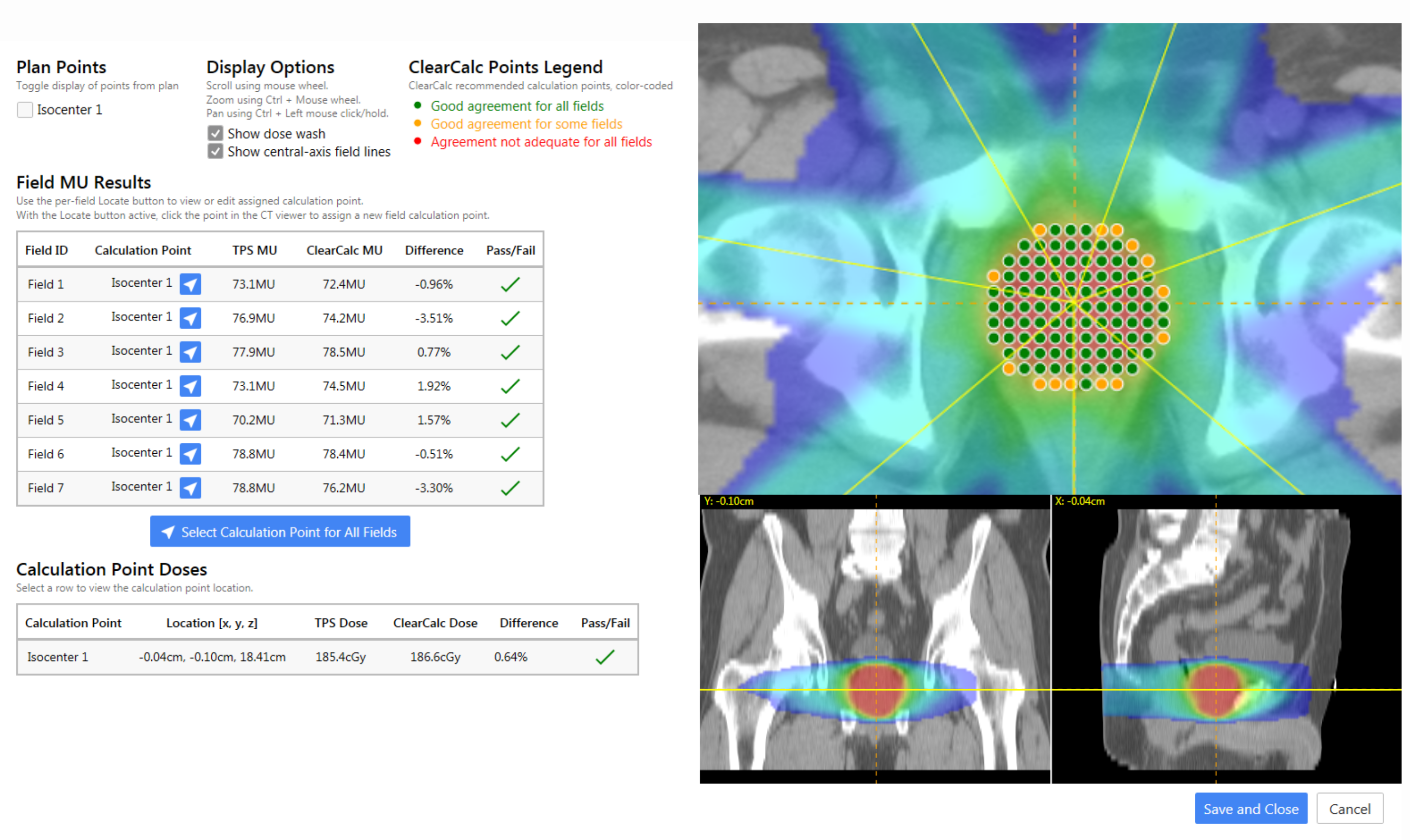 "Radformation innovates creatively to support treatment planning and clinical workflow with solutions which are efficient, straightforward, transparent, and visually succinct. Most importantly, they do this in a clinically relevant way."

Used by Thousands of Clinics Across the World



Thousands of the hardest working clinics across the world use our software solutions daily to achieve greater efficiency, safety, and accuracy. Stop by our booth to see how Radformation software can seamlessly fit into your workflow for a new standard of care.
We hope to see you at our booth at ASTRO 2021! For more information and product materials visit www.radformation.com/resources.
Keep up with Radformation
Get the latest news, announcements, and product
updates delivered straight to your inbox.