The Name Game: One Step Towards Better Outcome Studies
Data mining is a hot topic in healthcare to identify trends and predict outcomes. Analyzing past data to make future decisions is inherently a part of radiation therapy. Protocols have achieved this by listing specific requirements and qualifications for a patient to be a part of a study. Clinicians follow guidelines on contouring to ensure proper analysis for outcome studies.
What if we applied this to all patients? What could we learn from including all plans in the analysis? With the help of machine learning, outcome studies have the potential to expand to more sites and varying patient qualities.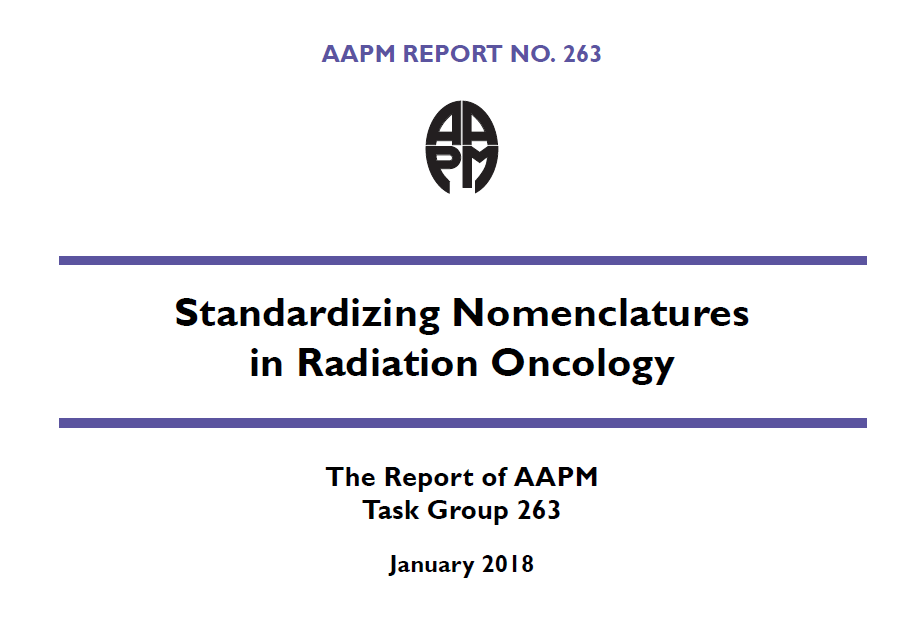 One step towards better outcomes studies includes organizing patient data. AAPM formed
Task Group 263
to help standardize naming convention to aid data analysis. This group published a 37-page document providing naming guidelines for all organs at risk and targets. We understand that the clinic is busy; there isn't always time to rebuild your structure templates and change your workflow. To help with this, AAPM created Eclipse structure templates with TG-263 approved names for multiple sites. For ClearCheck users, we have also updated the
ClearCheck dose constraint templates
to help automate the transition.

How does a standardized naming convention benefit you? Why would your physician want to change the way she or he has always named contours? All questions point to one answer: for the patients.
As clinicians, we will not directly benefit from complying to standardized nomenclature. This is a small step we can take towards better outcomes studies for patients that will be treated in your clinic and in clinics around the world.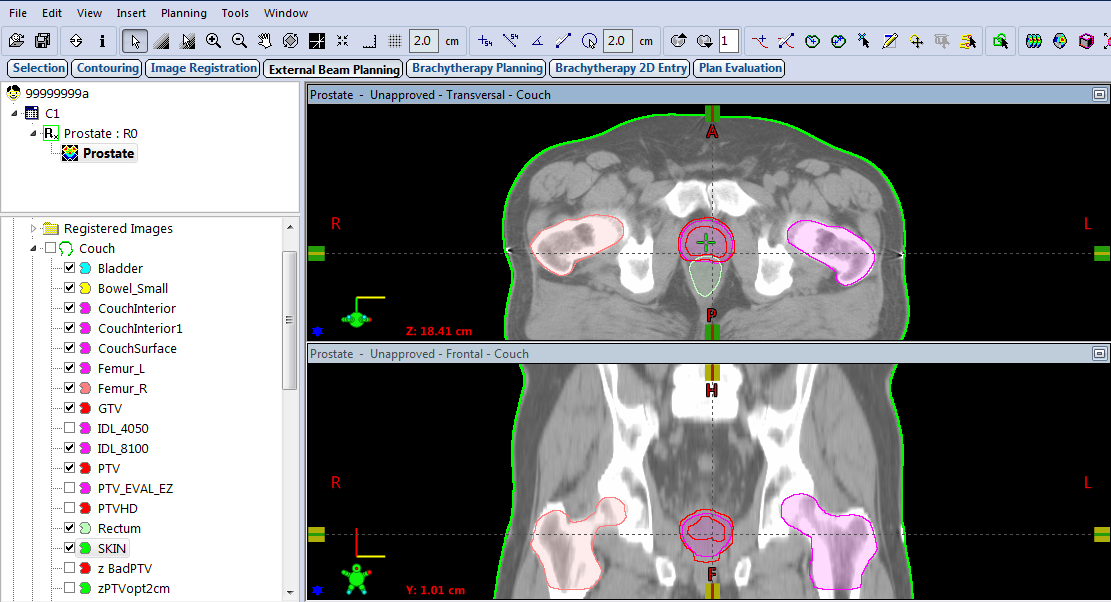 Keep up with Radformation
Get the latest news, announcements, and product
updates delivered straight to your inbox.