Introducing ClearCheck V1.6
The Radformation team is thrilled to announce the release of the latest version of ClearCheck, which includes additional features to further improve plan evaluation and reporting.

ClearCalc Integration and ClearCheck API

With the ability to launch
ClearCalc
, Radformation's independent calculation software and latest addition to its suite of clinical automation solutions, ClearCheck will take your plan evaluation and reporting to the next level, automatically validating plan calculation accuracy. ClearCalc can be run directly from within ClearCheck and reliable, accurate results merge seamlessly into your department's final plan reports.
The latest version also includes a newly integrated ClearCheck API. This "script within a script" feature allows certain ClearCheck functions to be launched to complement your department's own custom user scripts. This provides the opportunity to include ClearCheck constraint, plan, structure, and margin check templates in conjunction with existing scripts. Outputs are exportable to customizable CSV, JSON, or PDF formats.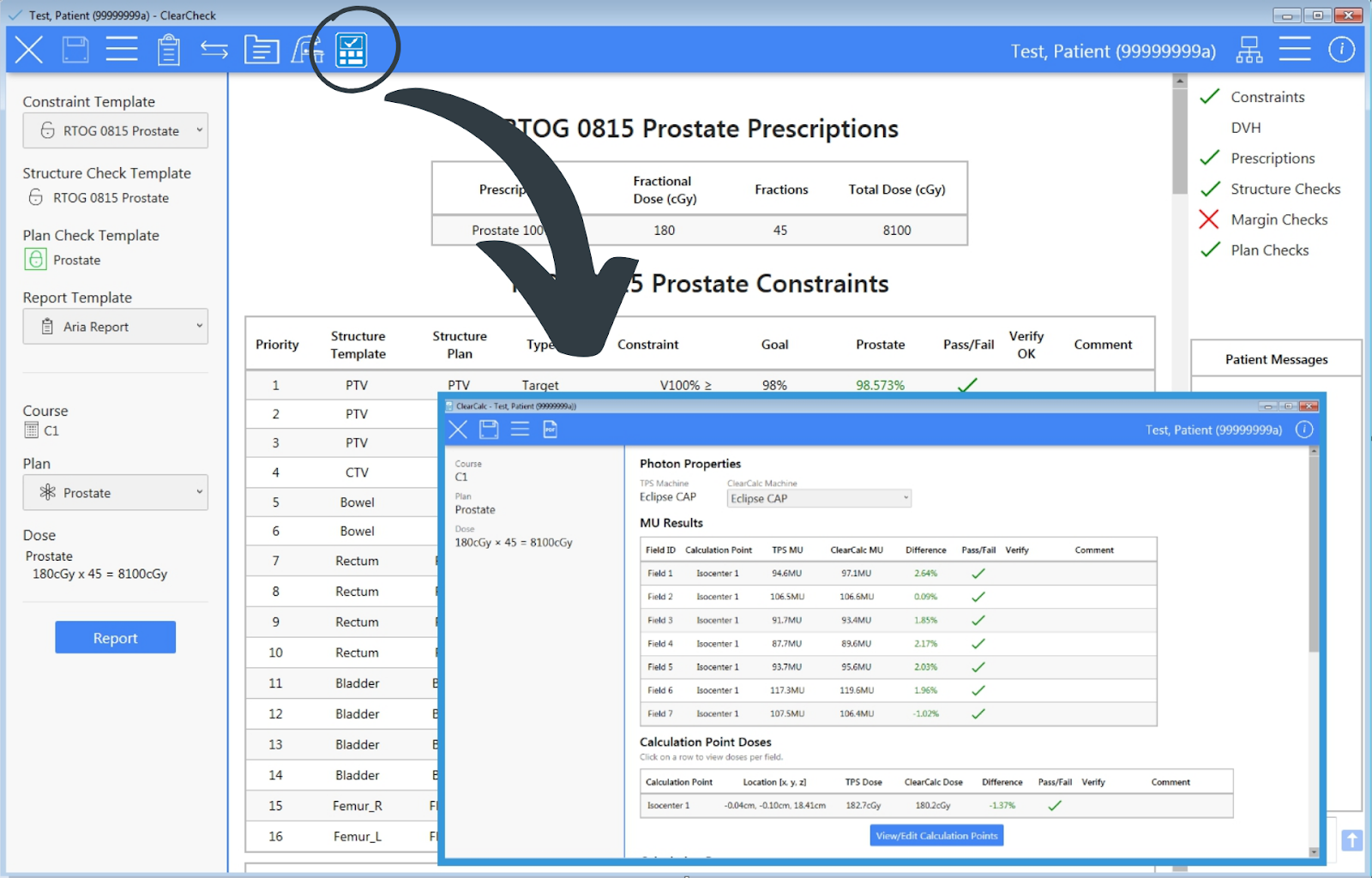 Dose Constraints and Plan Checks

In ClearCheck version 1.6, customized plan reminders or checklist items are available to add to plan check templates to conform to clinical needs. These items will appear as conditional passes until the item is verified.
Users can now convert different fractionation schemes to EQD2 and BED values in order to facilitate a comparison to standard dose constraint templates. The latest version also gives the user the option to add a secondary limit objective for constraints in case of marginal failures. Acceptable secondary limits are displayed as a condition.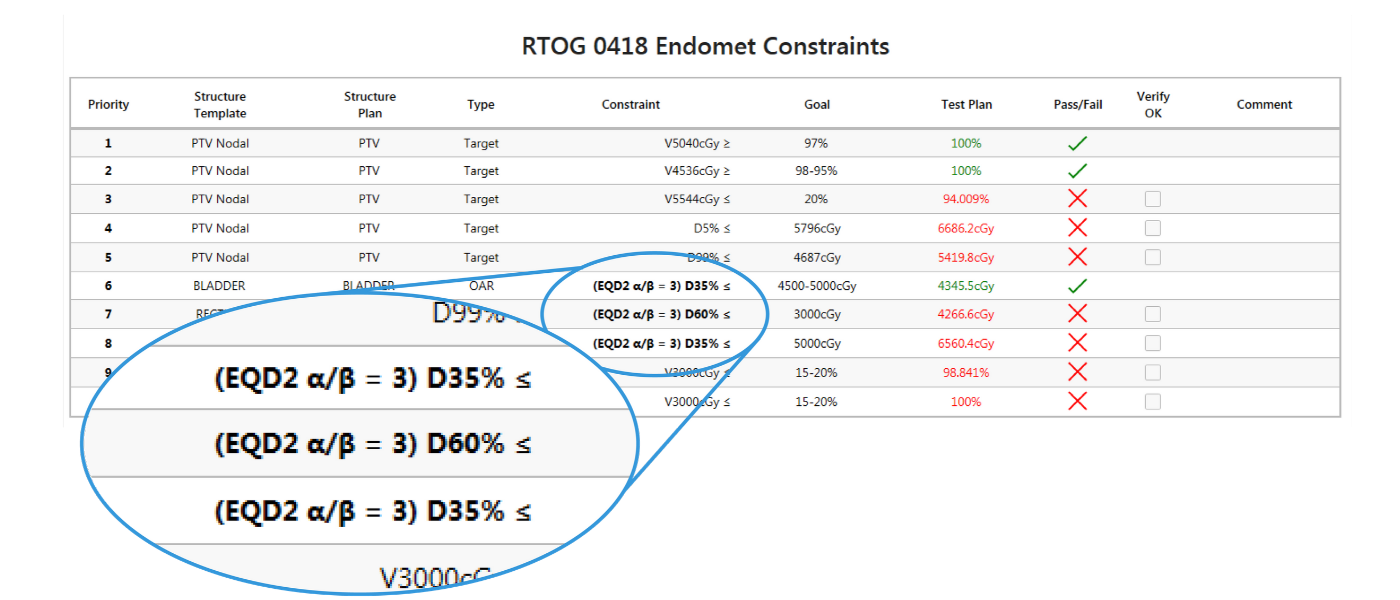 Plan Printing/Reporting Features

A new printing feature allows the user to print directly to ARIA Documents workspace. Save time with documentation by eliminating the need to save reports as PDFs for manual upload.

Plan reports now include a custom text input feature, which gives the user the ability to insert text boxes at any location within the report to annotate your plan report, wherever it's needed.
Results from the collision check module can now be directly inserted into the plan report. In addition, ClearCheck now offers support for proton clinics, with plan and field properties including nominal range, target margins, range shifter name/type, and many more.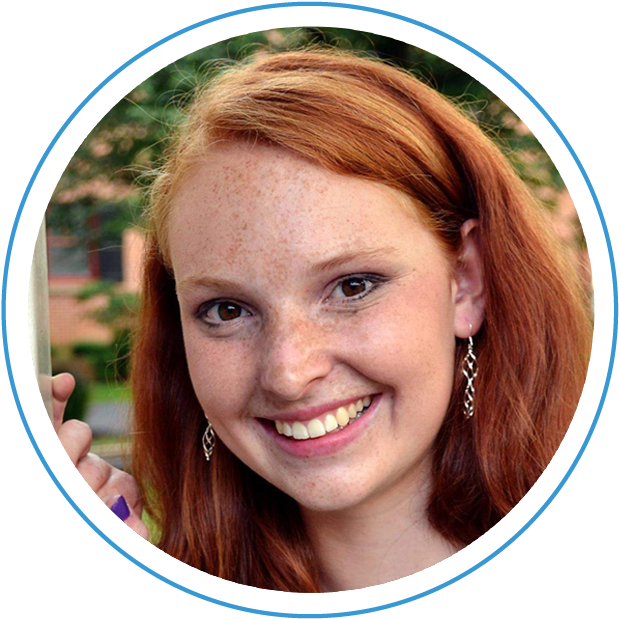 written by Carly Showalter
Carly is a medical physics graduate student at Hofstra University. She will be graduating
in May of 2020 with a master's degree. She is also a participant in the Hofstra University Medical Physics Co-op program. Carly enjoys playing pick-up basketball games and loves traveling to see her friends and family.
Keep up with Radformation
Get the latest news, announcements, and product
updates delivered straight to your inbox.