The Radformation team is excited to announce the release of the latest version of EZFluence, which includes additional features to further improve clinical automation.
Billing Justification: IMRT-to-3D Plan Converter
EZFluence now includes an IMRT-to-3D plan converter that makes billing justification plans simpler than ever. The newly-designed EZFluence workflow utilizes an existing IMRT or VMAT plan to automate the placement of the 3D fields. From a full arc to a single field, EZFluence is able to quickly generate the 3D fields that can be further customized to your standards, with tools to customize the plan energy, field arrangement, margins, etc.
Alternatively, the workspace can be used as an automatic 3D planner starting with just a single field as an input.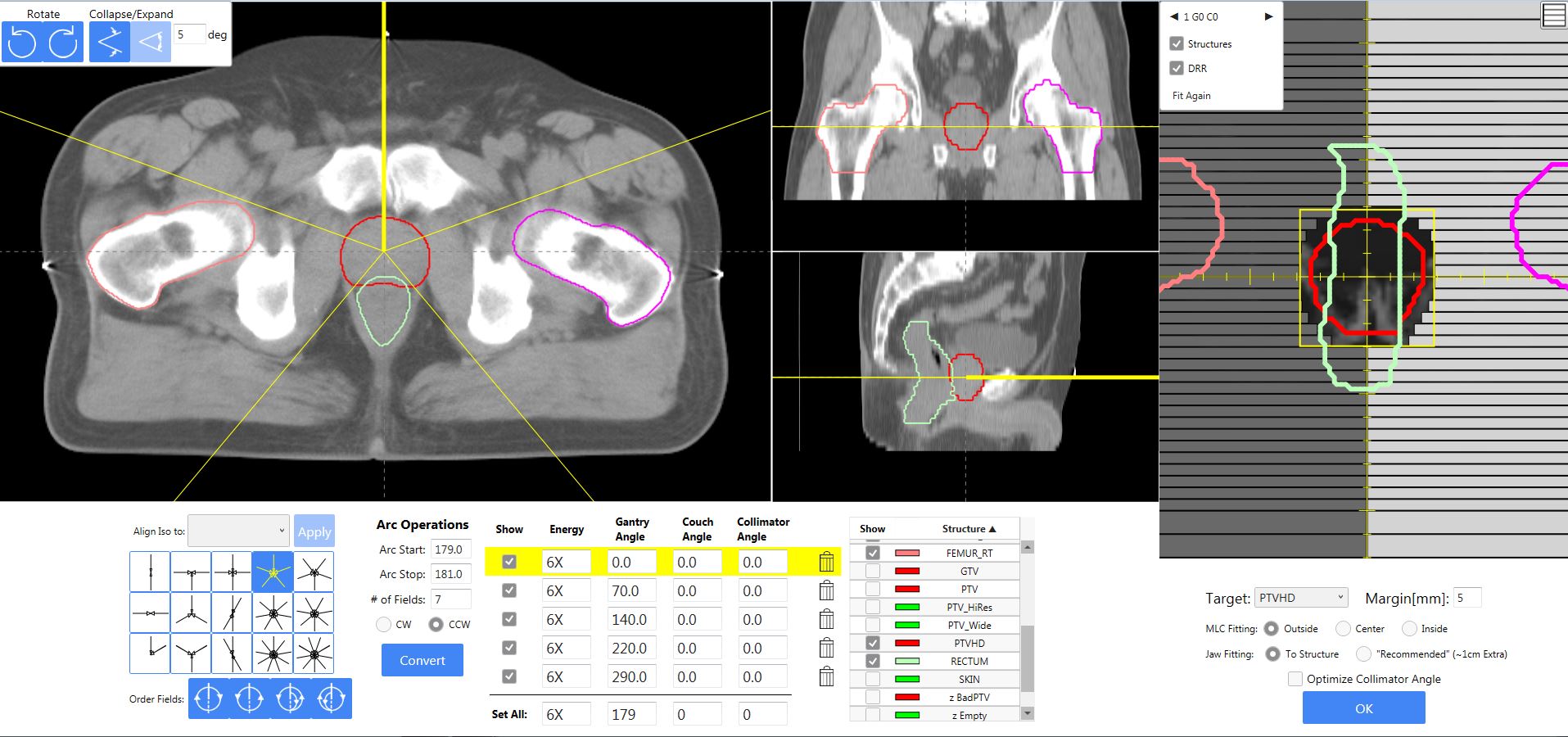 IMRT to 3D Plan Converter Window
Enhanced Breast and Parallel Opposed Planning
EZFluence 2.3 is equipped with feature enhancements that allow you to further customize breast and parallel opposed plans.
New 3 and 4 field breast planning settings allow you to set the maximum dose and choose whether to cover a structure or a point. When coverage to a point is chosen, a point can automatically be provided at a desired depth or the user can provide a point for EZFluence normalization. Users can now specify a maximum combined dose from SCLAV/PAB beams.
Also included is a new Push Chestwall Coverage feature for preferentially targeting dose to the chestwall to enhance coverage (within hotspot limitations) in just one click.
The latest version offers more control over the weighting of fields in parallel opposed 3D plans. You can easily adjust the weight of any AP or PA field in a 3D plan as you see fit with the use of a slider bar to vary weights of either beam.
EZFluence 2.3 New Features: Overview video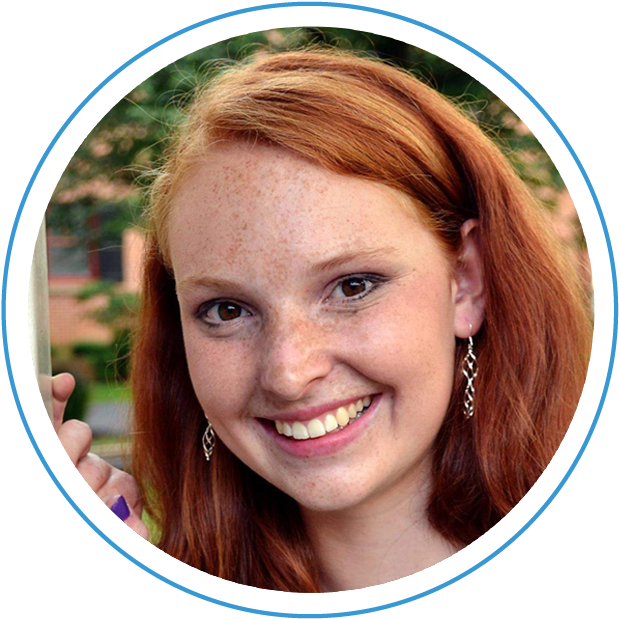 written by Carly Showalter
Carly is a medical physics graduate student at Hofstra University. She will be graduating
in May of 2020 with a master's degree. She is also a participant in the Hofstra University Medical Physics Co-op program. Carly enjoys playing pick-up basketball games and loves traveling to see her friends and family.