ICYMI: Virtual Spring Clinical Presentation on Automation Solutions
The virtual AAPM Spring Clinical meeting was a great success! Pulling off the virtual meeting in short order was a major feat for the meeting organizers and AAPM headquarters staff. If you weren't able to attend the virtual meeting and missed the session on clinical automation, here is the video recording of my portion from that session.
The talk consists of two main sections. In the first, I detail the reasons automation is a part of our clinical reality and why we will continue to see advances in automation spread to cover more aspects of clinical care. We see plan quality, error reduction, and changes in the billing landscape as major drivers of future automation. In the latter half of the talk, I share a number of automation solutions from a variety of industry partners that are ready for clinical implementation, allowing clinics to automate different segments of the workflow, from contouring to plan evaluation.
Two other session speakers added excellent, complementary perspectives about automation and detailed the custom, in-house tools they helped develop to improve their departments. Elizabeth Covington discussed a Plan Checker tool developed while she was at the University of Michigan as well as open-source TG-263 compliance resources implemented at the University of Alabama—Birmingham. Yulong Lan described a real-time tracking system (RTLS) for live location updates on patients, staffing, and equipment, as well as how UT Southwestern automates communication, chart rounds, and plan archiving.
Have a question? Drop it here or send me a direct message on Twitter or LinkedIn.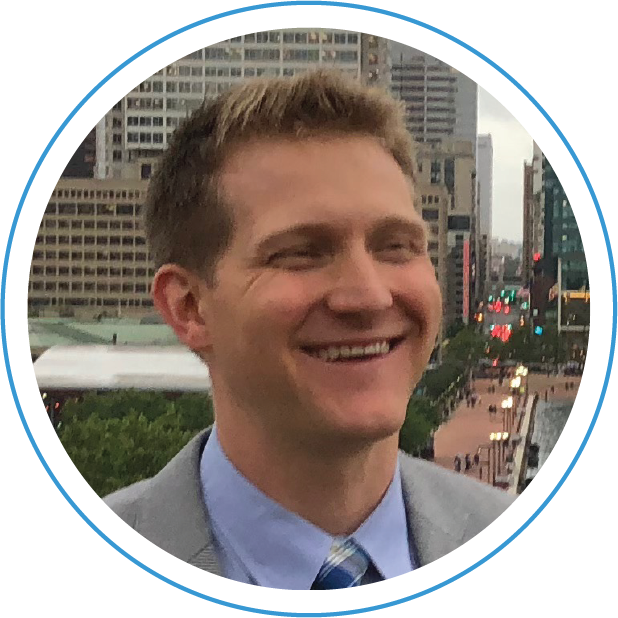 Written by Tyler Blackwell
Tyler Blackwell is a board-certified medical physicist with extensive clinical experience in radiation therapy. He is active in several AAPM committees, has served as secretary-treasurer for the Northwest Chapter of AAPM, and is an ABR orals examiner. Tyler dabbles in real estate investing and loves preparing breakfast for his two kiddos.
Keep up with Radformation
Get the latest news, announcements, and product
updates delivered straight to your inbox.