AS PART OF OUR 2021 VIRTUAL TRADESHOW, JOIN OUR
Thursday, July 29th at 1 PM ET
Join us for a hands-on approach to learning Radformation's automated 3D planning software, EZFluence, and it's newest features to unlock even more efficiency. In this session, the attendees will learn how to use EZFluence on a two-field tangents plan to generate a homogeneous dose distribution in minutes. In addition, we will introduce the Toledo Technique for sequential boost plans and learn step-by-step how to implement conformal arcs with additional fields. Attendees may download the treatment plan dataset that will be used during the webinar from ProKnow to follow along. This session is ideal for both beginners and advanced users of EZFluence.
Credits Offered: 1.0 ASRT, MDCB & CAMPEP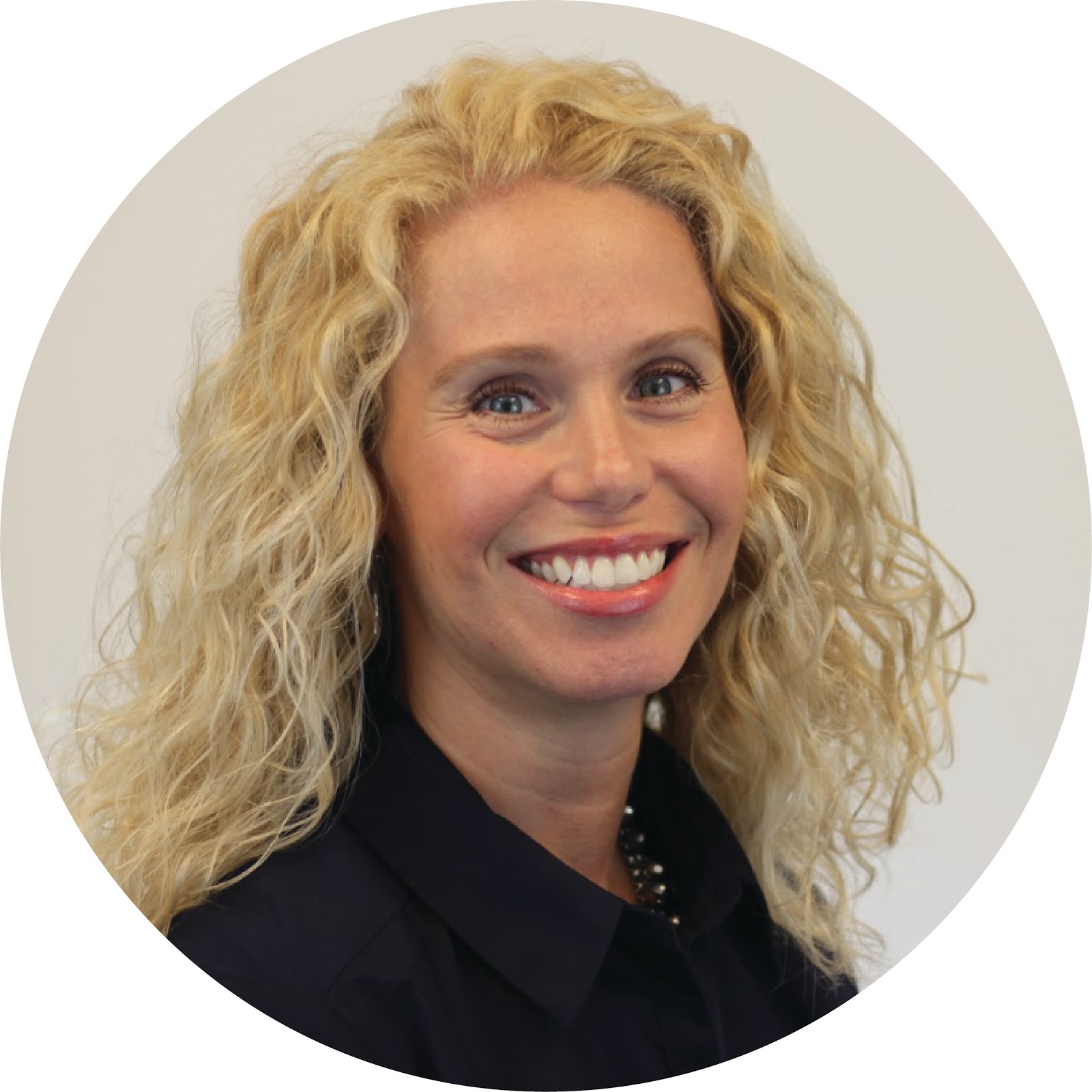 Kari is a Certified Medical Dosimetrist and spent 15+ years in the clinic. She joined the Radformation team because of her love of efficiency gained using ClearCheck and EZFluence in the clinic and couldn't wait to share it with others. Kari is a part of Radformation's support team and enjoys training new and advanced users with our automation tools.
Keep up with Radformation
Get the latest news, announcements, and product
updates delivered straight to your inbox.