Clinical Showcase: AAPM Abstracts Featuring Radformation Software
ClearCheck helps clinics save time with in-depth plan checks, quick plan comparison, and instant documentation.
EZFluence generates optimal fluence files and field-in-field plans that import directly into Varian Eclipse TPS.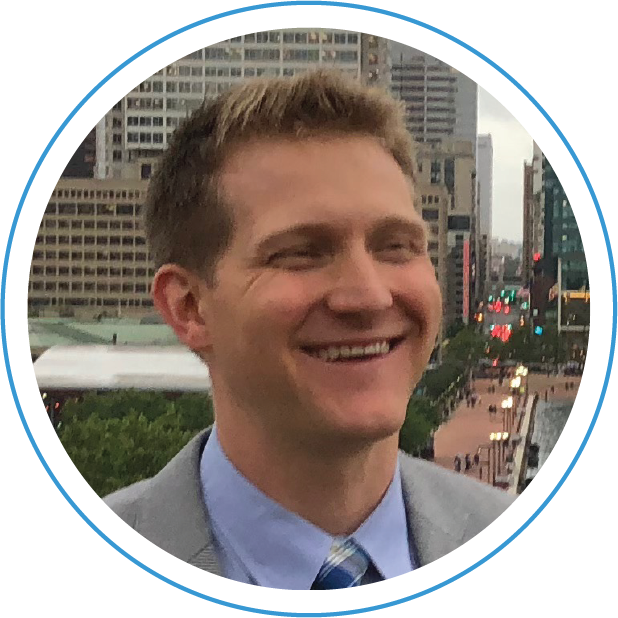 Written by Tyler Blackwell
Tyler Blackwell is a board-certified medical physicist with extensive clinical experience in radiation therapy. He is active in several AAPM committees, has served as secretary-treasurer for the Northwest Chapter of AAPM, and is an ABR orals examiner. Tyler dabbles in real estate investing and loves preparing breakfast for his two kiddos.
Keep up with Radformation
Get the latest news, announcements, and product
updates delivered straight to your inbox.