ClearCheck: One-Click Plan Report Printing to ARIA Documents
There are a number of big changes in our
latest version of ClearCheck
, changes that continue to improve plan evaluation and reporting and streamline workflows. One of our favorite new features is the ability to print ClearCheck plan reports directly to ARIA Documents from the ClearCheck interface. Automating this step simplifies the printing process by eliminating the need to save a PDF or JPEG to the hard drive only to then upload it to the Documents workspace later. Now ClearCheck can print directly to Documents with just a click of a button, and at no additional cost.

The following video illustrates step-by-step just how simple it is to automatically pull ClearCheck plan reports into the ARIA Documents workspace to further streamline the reporting process.
Within the plan report workspace, select the PDF to ARIA button in the upper right corner
Specify the name of the document and close
The report will populate in Documents upon refresh, ready for your review or approval
Imported template types and document names can be customized to fit any department's documentation standards.
Automated plan evaluation brought to the next level.
Schedule a demo to see how ClearCheck can transform your plan evaluation workflow.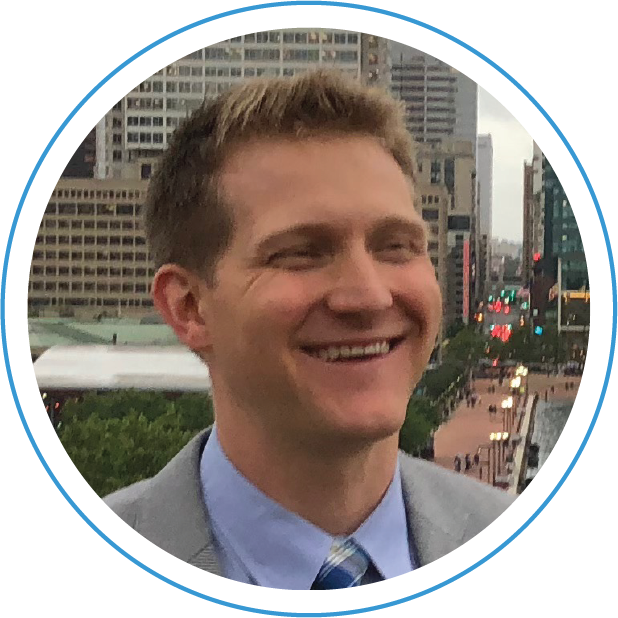 Written by Tyler Blackwell
Tyler Blackwell is a board-certified medical physicist with extensive clinical experience in radiation therapy. He is active in several AAPM committees, has served as secretary-treasurer for the Northwest Chapter of AAPM, and is an ABR orals examiner. Tyler dabbles in real estate investing and loves preparing breakfast for his two kiddos.
Keep up with Radformation
Get the latest news, announcements, and product
updates delivered straight to your inbox.