 Automation and its impact on radiation oncology, with a focus on streamlining clinical workflows to improve patient care.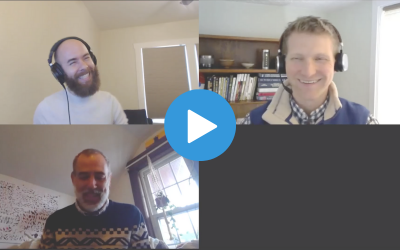 Troy Long and Tyler Blackwell of Radformation talk Machine Learning in Radiation Oncology with David Craft.
read more
Keep up with Radformation
Get the latest news, announcements, and product
updates delivered straight to your inbox.